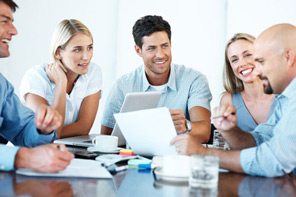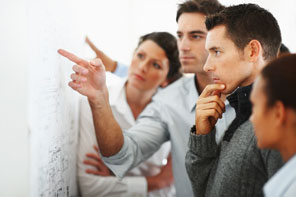 ---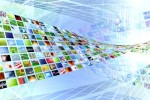 The latest social networking craze to hit the scene may not be as popular as Facebook or Twitter, but it's getting there—and it shouldn't be ignored. In June 2012, the Experian Hitwise report ranked Pinterest #4 in social media trends. Considering it fell at #5 only six months prior, it is definitely a rising trend…
I want to thank you for the great work you did for me on my business promotions!  The SEO work you did for me, has had such a huge impact for the new launch of my business.  I have people contacting me from all over the world, and my business is rolling faster than I imagined possible!
You are professional, proficient and great to work with! Your broad knowledge of the field and your ability to get things in a forward motion helped me immensely.  The patient guidance and support throughout the process so helpful to me. Quiet honestly at the time, it often felt to me as if I was speaking a foreign language!  Yet, you since you are so easy going and such a clear communicator, it came together quite seamlessly!
Thank you so much!  You are awesome!