Do I need to claim my Bing Business Profile?
With more and more customers turning to the internet to find shops, restaurants and services near them, having an accurate and eye-catching business profile on search engines is invaluable. But while companies often focus on optimizing their Google My Business profiles, they may overlook another important platform – Bing. Claiming and enhancing your business profile on Bing can significantly improve your online local visibility and help drive new customers to your door.
Anytime you have done a search for a restaurant, nail salon, plumber, contractor, ice cream shop, etc. you likely saw a "local pack" of results at the top. While you can't always control whether you'll show up here, you certainly don't want to give up your opportunity to either.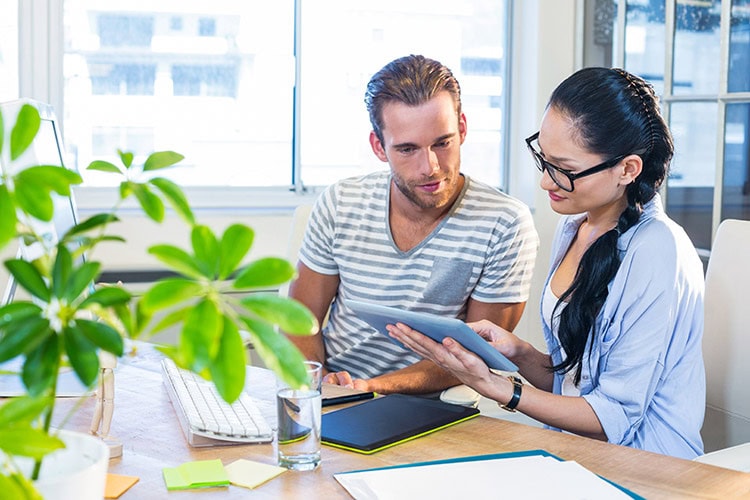 While not an exhaustive list, some benefits of claiming your Bing business profile:
Verify your business information and keep it updated. By claiming your profile, you can ensure your business hours, address, phone number, website and other details on Bing are accurate and current.
Enhance your listings with photos, videos, menus or service details. Along with the visuals, you can add descriptions and other content to make your Bing listing more robust and engaging. Interact with customers. You can view questions and comments people post on your Bing profile and respond to them publicly. This allows you to engage directly with customers on Bing.
Track analytics. You can see how often your Bing business listing appears in results and how much traffic it's driving to your website.
Promote offers and events. You can highlight sales, promotions, new menu items or other events on your Bing listing to attract more customers.
Stand out in local pack results. A claimed and complete Bing profile gives your business a better chance of ranking higher in local search results.
For local businesses looking to engage customers in the digital space, taking advantage of a Bing business profile can offer big benefits. Putting in the effort to claim and enhance your Bing profile allows companies to put their best foot forward online. Keeping listings current, highlighting products/services, responding to customer questions, monitoring analytics, and potentially improving local search visibility helps businesses stand out.