How Long Does it Take to See Results From SEO?
There are a few factors that determine how long it takes to see results from SEO optimizations:
Type of optimizations – Some optimizations, like on-page changes, take effect fairly quickly. But things like link building can take months to have an impact.
Competitiveness of keywords – Highly competitive keywords with lots of authority sites targeting them may take longer to rank for.
Existing SEO issues – If your site has existing SEO issues that need to be fixed, that could take 1-3+ months to fully resolve.
Seasonality – Some industries see seasonal fluctuations in search traffic that can impact results.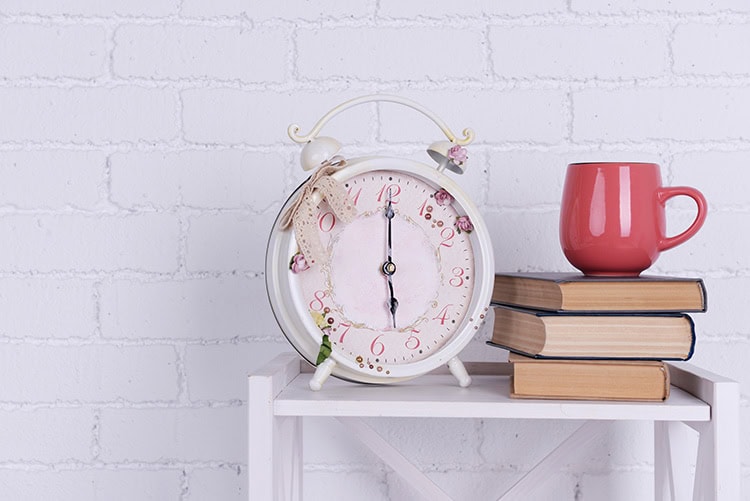 With that in mind, here are some general time frames you can expect:
On-page optimizations: 1-4 weeks to begin impacting rankings and traffic.
New content: 2-12 weeks for content to index and boost relevance in search results.
Local citations: 3-6 months for local citations to sync across directories and help local SEO.
Link building: 3-12 months for most link building campaigns to reach critical mass and move the needle.
Comprehensive SEO: Typically takes 3-6 months for multiple optimizations to generate meaningful results, though often continues to improve for a year or more.
So a realistic timeline is anywhere from 3-6 months before you begin to see major changes in rankings, search traffic and leads. Some small gains may appear sooner from individual optimizations, but a full SEO program often requires patience.
An SEO agency will have metrics and benchmarks to measure progress along the way, even before final results are visible, so you know things are on track. They should also be transparent about timelines and expectations from the beginning.