Ultimate Guide to Tax Preparation SEO Marketing
Search engine optimization (SEO) is crucial for any tax preparation business in Venice or Sarasota looking to drive more website traffic and acquire new customers online. Implementing basic SEO best practices can help your tax prep website show up higher in search engines like Google when people search for terms related to tax filing and preparation services in your area.
This ultimate guide for beginners will walk you through the key steps and strategies to optimize your tax preparation website for SEO, even if you don't have any technical expertise. Follow this SEO checklist to boost your local search visibility in Venice and Sarasota and get found by more customers seeking tax help this filing season.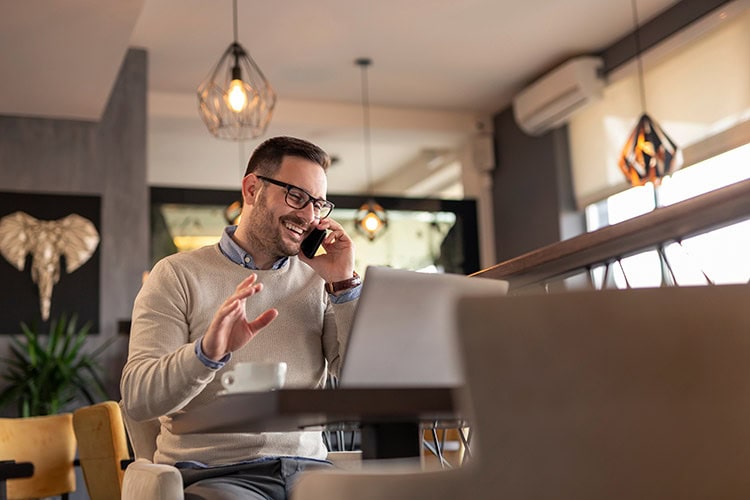 Focus on Optimizing for Local SEO
The majority of people searching for tax preparation services are looking for preparers located near them. So your SEO efforts should be geared towards optimizing for local search. Here are some tips:
Include your city and state in your website title tag and prominently on pages. For example: "ABC Tax Preparation Services | Venice, FL"
Create meta descriptions for each page that include your target service area.
List your full business name, address and phone number in the footer menu of every page.
Use locally-optimized page titles and URLs that include city names. For example: "tax-preparation-services-venice".
Submit your Google My Business listing to appear in Google Maps results. Completely fill out your business info and add photos.
Get listed on other relevant local business directories like Yelp. Add photos, descriptions and ensure all business info is consistent across directories.
Embed a Google Map on your contact page to strengthen local SEO signals.
Optimize Website Content
The content on your tax prep website is vital for communicating relevancy to search engines. Follow these content tips:
Create a blog and publish a minimum of monthly or twice per month tax-focused articles (weekly is better) to establish yourself as an expert information source. Articles should be at least 400 words and optimize one target keyword.
Interlink your service pages and blog posts to spread link equity and SEO authority around your site.
Produce FAQ pages around common tax filing questions to target informational keywords like "how to file taxes in Florida" and "Florida tax filing deadline".
Include your focus tax preparation services and area served prominently on pages. For example: "Tax Preparation in Venice, FL"
Update content and page titles regularly to give search engines fresh information.
Choose Relevant Keywords
Conduct keyword research to identify high-volume tax preparation related terms and phrases that align with your services and location. Tools like Google Ads Keyword Planner, SEMrush and Ubersuggest can help generate ideas.
Some examples of localized tax keywords:
tax preparation services Venice, FL
tax filing help Sarasota, FL
tax preparers near me
h&r block locations Venice
Optimize Pages for Target Keywords
When optimizing individual web pages, focus on one primary keyword. Incorporate this keyword in:
Page URL
Page Title Tag
H1 and H2 Headings
Image File Names and Alt Text
1-2% Keyword Density in Body Content, Sorta. Basically, make sure to actually use the words that people will be searching. What the percentage here really means though is don't over-do it.
This helps search engines properly interpret the topic focus of the page.
Get External Links
The more reputable websites linking back to your tax website, the better. Here are some link building tactics:
Reach out to local financial bloggers in Florida and ask to contribute a guest post with a link back to your site. Offer to reciprocate.
Claim and optimize profiles on sources like Yelp and Manta then link to your site.
If you get featured in local Florida news or are a chamber member, request they link to your website.
Partner with local complementary service businesses in Venice and Sarasota and exchange links to support customers.
Continue to put out great blog articles – external links will eventually follow!
By implementing these SEO fundamentals, you can increase your tax preparation website's visibility and start attracting more customers from local online searches in Venice and Sarasota. Be patient, as SEO requires consistency over time to build rankings. But the investment will ultimately pay off in valuable new business.