Increase Bookings with SEO for Travel Companies
As a hotel, resort, tour agency, or other travel company, your website is often the first impression you make on potential guests. How do you stand out so travelers find and book with you when searching online? Travel SEO. Optimizing your site for relevant search terms helps you rank higher in search results for your desired audience.
Our travel SEO experts specialize in proven optimization techniques tailored for the tourism industry. We research the keywords travelers use to find accommodations, book flights, rent cars, and more in your destination. We optimize your website around those high-intent phrases so you appear at the top of travel-related searches.
A stellar, SEO-friendly website establishes your brand as a leading local travel resource. Our link-building and citation-building improves your search visibility. With our customized travel SEO services, we make it easy for potential guests to discover and book your hotel, tours, rentals, and more. Attract more bookings with our dedicated SEO for travel companies.
Travel Company SEO
We optimize your travel website and content to help your business rank better for valuable travel-related keywords and local searches.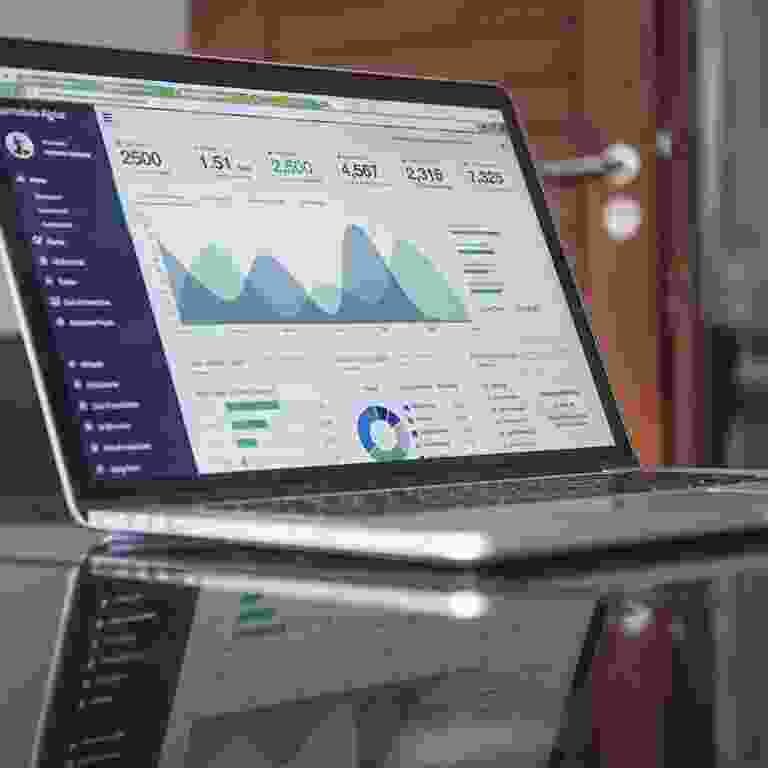 Travel Company Analytics
We implement analytics tracking and reporting to gain data-driven insights into your website traffic, bookings, and marketing ROI.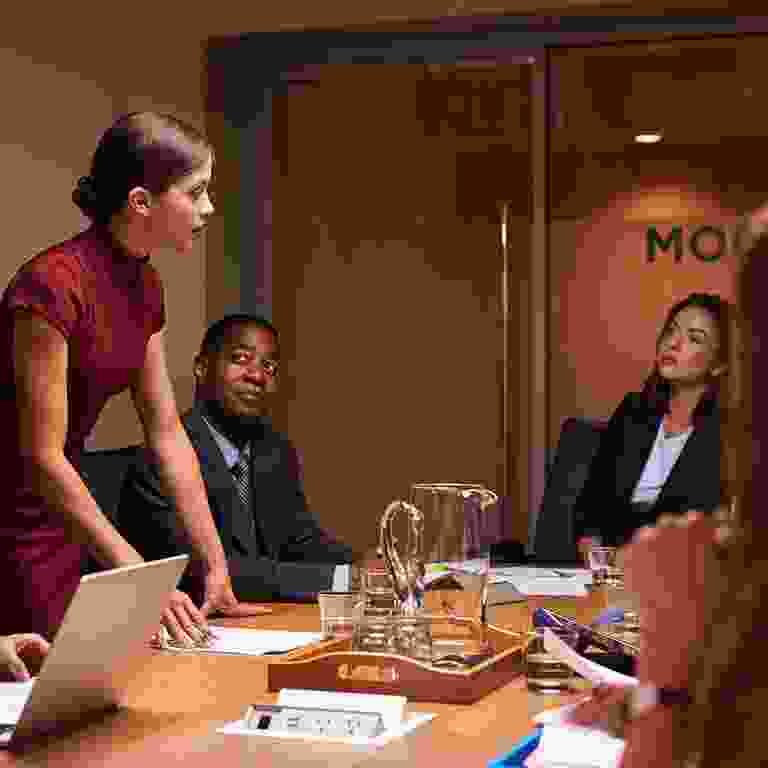 Travel Company Paid Ads
We run targeted search and display campaigns aimed to put your travel business in front of motivated people planning vacations and getaways.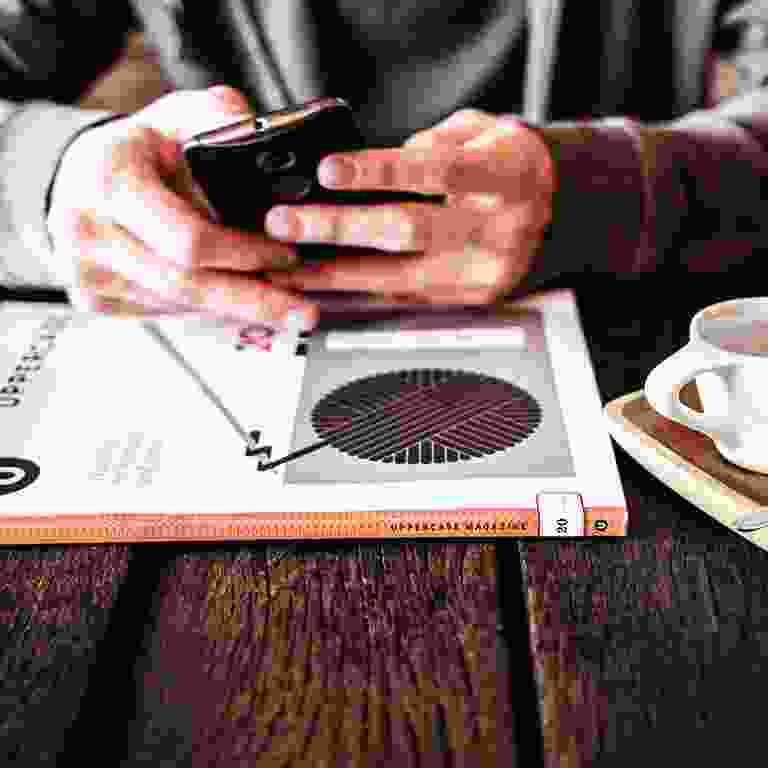 Travel Company Link Building
We build high-quality backlinks from relevant travel blogs, directories, and review sites to boost your website's authority and improve SEO rankings.