Managing change the Key to Transformation?
Boost Your Digital Presence to Attract More Real Estate Leads
As a real estate agent, finding and connecting with qualified buyers and sellers is essential for success. An strategic digital marketing presence allows you to effectively reach and engage more prospects online.
We offer real estate professionals:
-An engaging, optimized website to build your brand and highlight your services
-Targeted SEO to rank higher when potential clients search for area agents
-Paid search marketing to put you in front of motivated home shoppers
-Social media and content marketing to nurture leads and expand reach
-Business Listings management to get you on trusted real estate directories
Quality leads are crucial for real estate agents, but simply having an online presence isn't enough anymore. To grow your business in today's digital landscape, you need a comprehensive and strategic digital marketing plan.
Partner with us for the strategic digital presence and marketing your real estate business needs to grow in today's online world.
Real Estate SEO
Our proven SEO solutions increase your real estate website's visibility to buyers and sellers in online search results. We employ the latest optimization techniques to connect your brand with more prospects during their home search.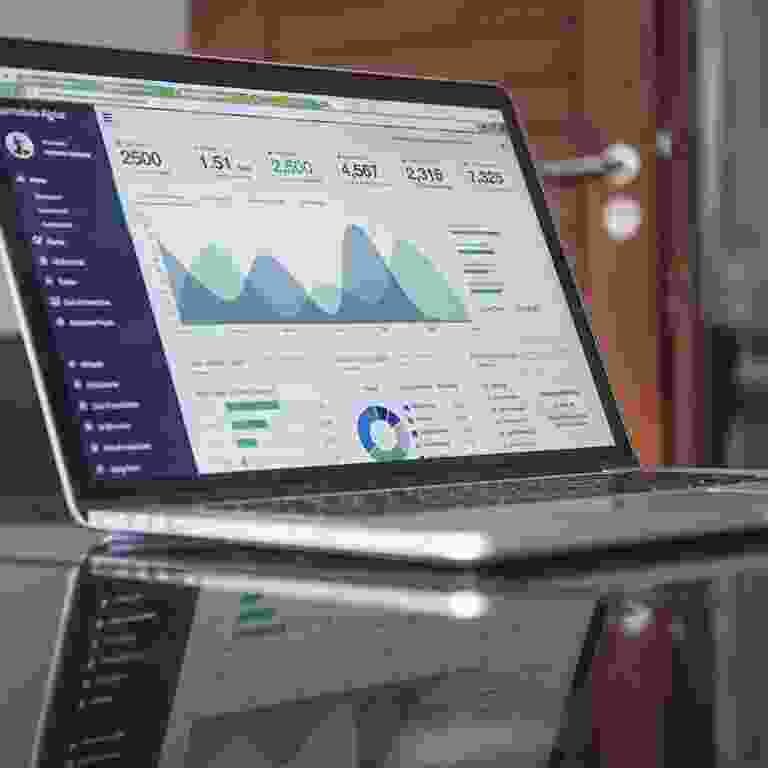 Real Estate Analytics
Our comprehensive analytics reporting provides data-driven insights to optimize your real estate digital marketing. We analyze traffic sources, lead generation metrics and KPIs to maximize your ROI.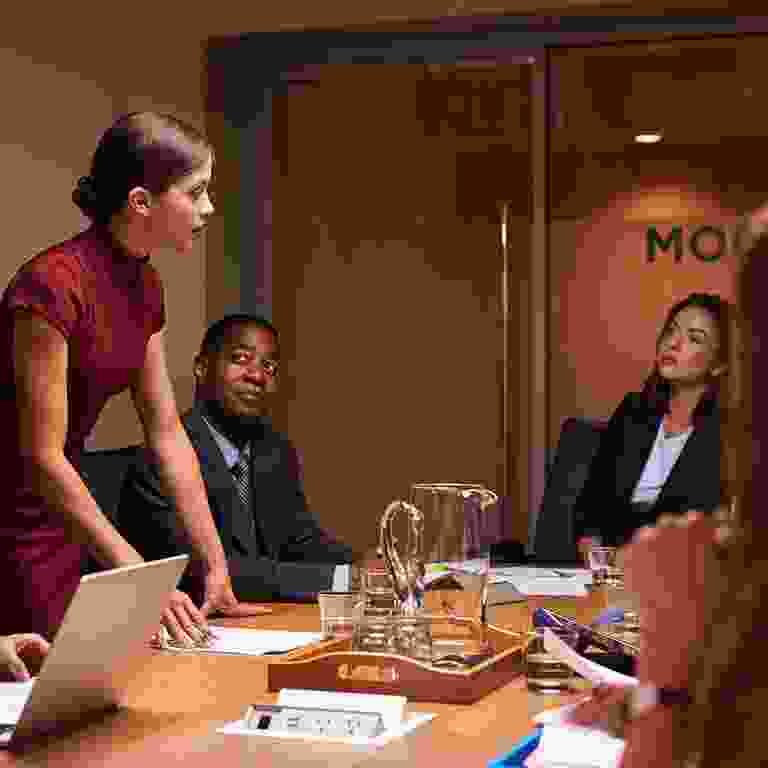 Real Estate Paid Search
Our managed pay-per-click advertising targets high-intent buyers and sellers, putting your agency top of mind during critical online search moments.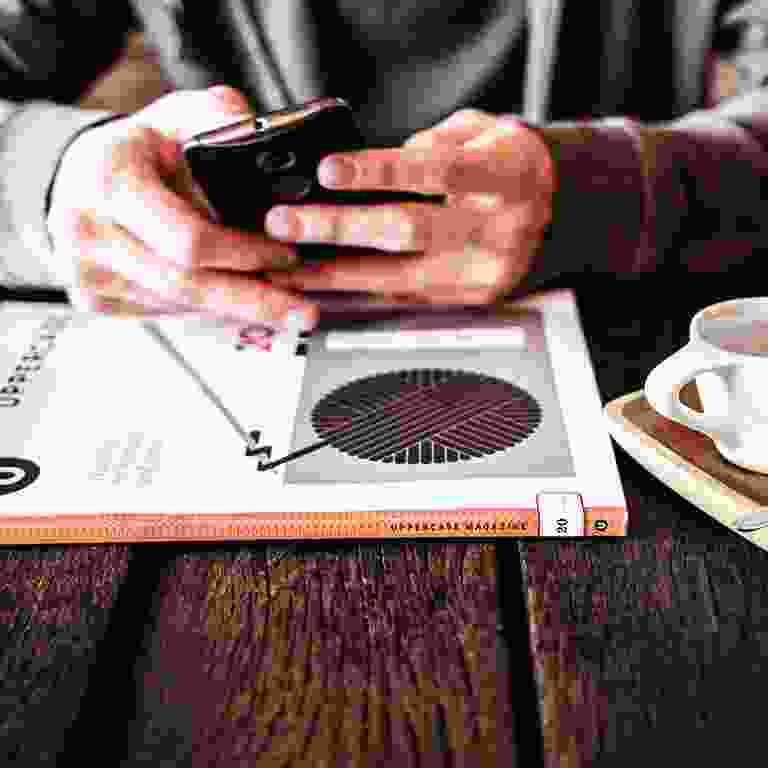 Real Estate Link Building
We build quality backlinks from trusted real estate directories and review sites to enhance your website's domain authority and improve visibility in search engine results pages.