Attract More Clients seeking accounting expertise.
Our team specializes in helping accounting practices maximize their online presence and attract more clients. We offer a comprehensive range of digital marketing services tailored to the accounting industry, including search engine optimization, Google Ads management, website analytics, and link building. Our SEO strategies help accounting firms rank higher in search results for relevant keywords like "accounting services Nokomis" and "tax preparation Venice FL".
We run effective paid search campaigns that target prospective clients in your region at the right times. Our website analytics provide actionable insights to optimize your online presence. Additionally, we build high-quality backlinks to establish your firm as a leading accounting authority in your area.
Our accounting services digital marketing solutions include:
Spotlight your bookkeeping, payroll, auditing, reporting, and advisory services
Improve visibility for accounting-related searches in your region
Position your firm as a thought leader in your niche
Advertise your services to businesses looking for support
Monitor and manage online reviews and directories
Partner with us to increase your visibility, generate more qualified leads, and grow your accounting business in today's digital landscape.
Accounting Services SEO
We use targeted SEO strategies to help accounting firms connect with prospective clients searching for financial reporting, bookkeeping, and auditing services in Venice, Sarasota, and other nearby cities.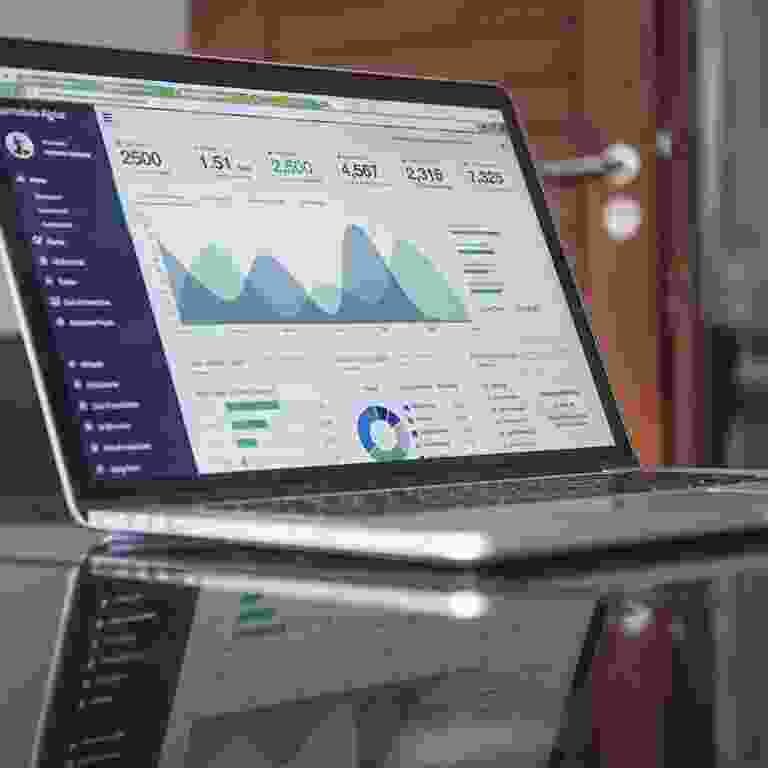 Accounting Services Analytics
Our analytics services help accounting professionals measure marketing ROI, track website conversions, and gain data-driven insights to improve results.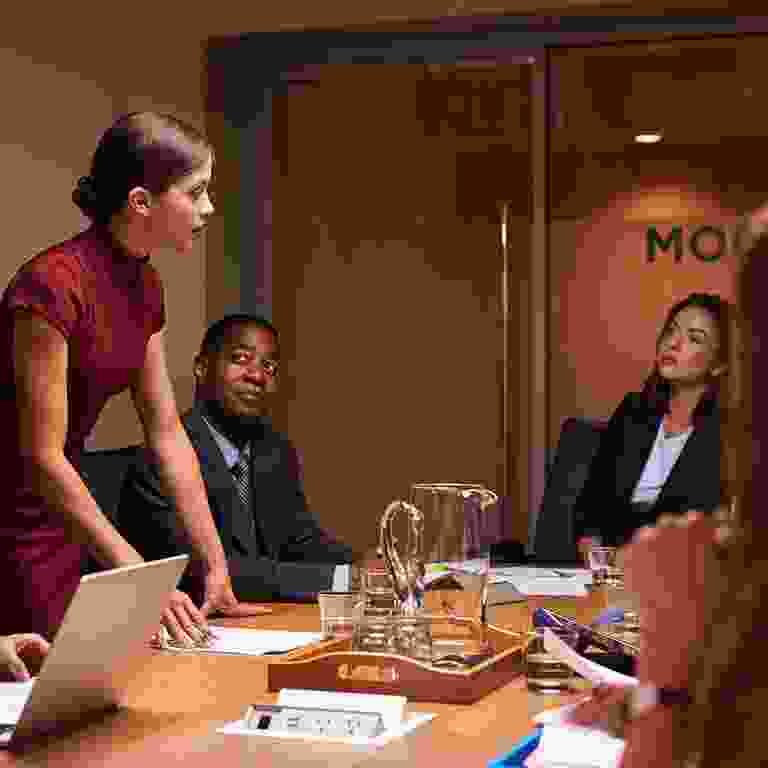 Accounting Services Paid Ads
Our team executes paid search campaigns that connect accounting service companies with nearby customers searching for your products and services.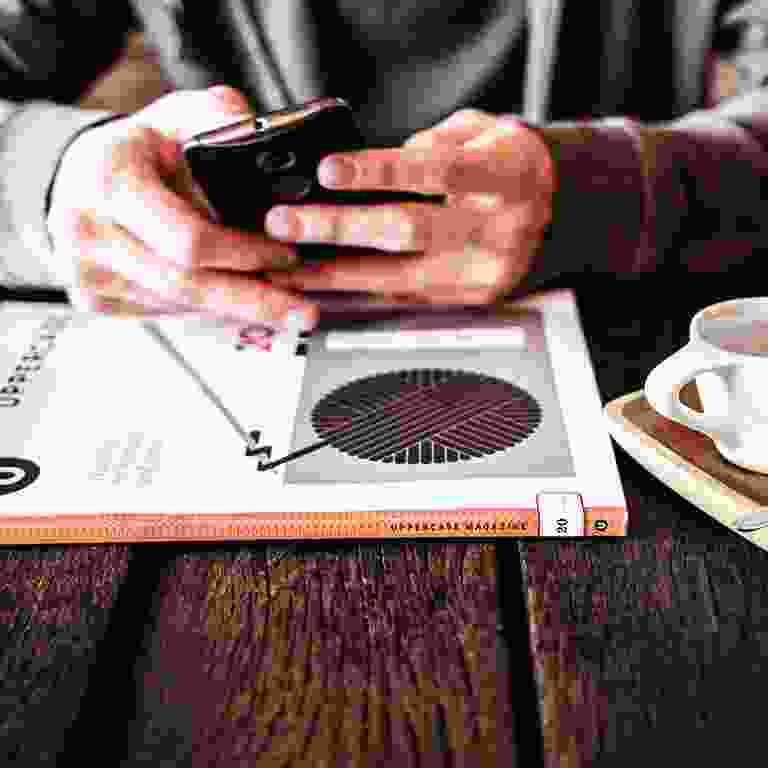 Accounting Services Link Building
We build high-authority backlinks from trusted sites to establish accounting firms as leading choices for financial services in their communities.