PTB Marketing Transforming
Attract and convert more of the qualified prospects already looking for you locally.
Our Portfolios are Diverse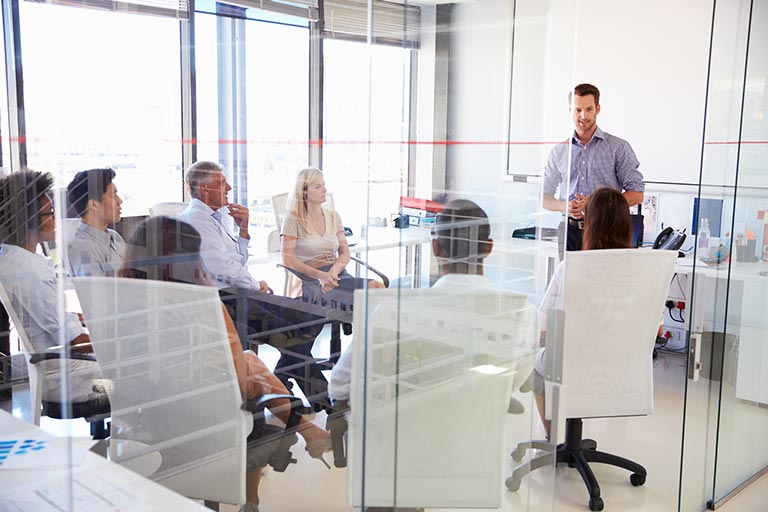 Solutions to Spark Business Growth
Engage relevant prospects performing local searches
Spark business growth by optimizing your visibility to inbound searchers now!
Strategic marketing designed to boost business growth by tapping into your ideal audience searching for you locally.
Web Design
Comprehensive design services built to ignite growth by helping you attract and convert more customers.
SEO
Data-led marketing services built to stimulate business growth by attracting customers searching for providers like you