Boost Your Contracting Business with Digital Marketing
For home service contractors, acquiring new customers often starts with being discovered online. But simply having a website isn't enough to stand out from the competition. You need an integrated digital strategy tailored to your specific business goals.
Our team helps local contractors build their brand, connect with homeowners, and generate more quality leads through customized solutions like:
-An optimized website that highlights your services and establishes trust
-Targeted SEO to rank higher in search results when potential customers are searching
-Google Ads campaigns to put your business in front of motivated, high-intent homeowners
-Social media marketing to expand your digital visibility in your community
-Listings management to get your business on reputable local directories
We take the time to understand your business, services, and target customer base in order to build you a comprehensive digital presence. Our data-driven approach means we're constantly testing, optimizing, and evolving your strategy to maximize your ROI.
Let us customize an integrated digital marketing plan to get your contracting business found, build your local reputation, and acquire more customers.
Contractor SEO
Our contractor SEO services optimize your website and digital presence to improve visibility in local search results. We use proven techniques to help homeowners find your business online.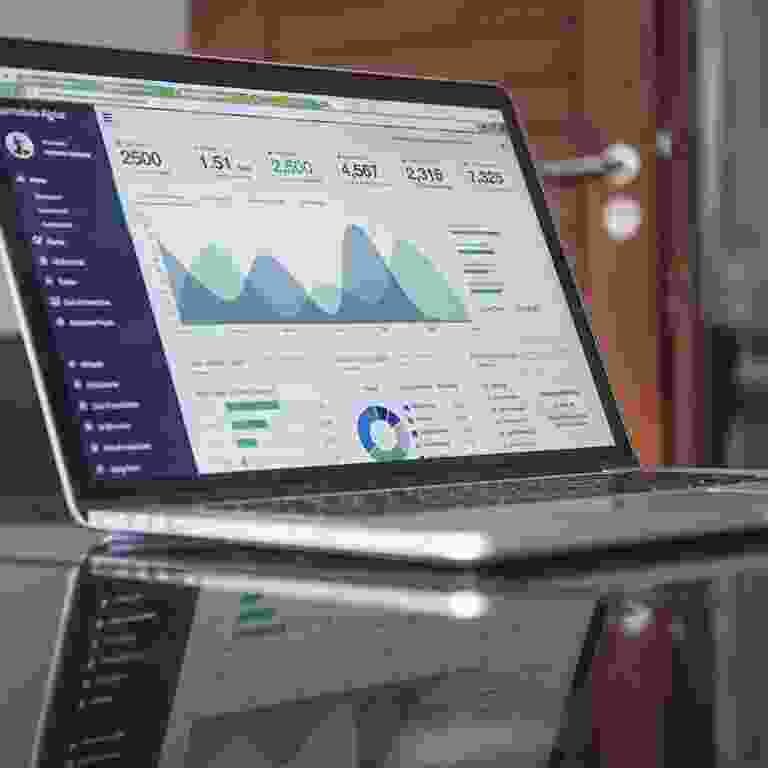 Contractor Analytics
Our analytics provide insights into website traffic, lead generation metrics and other data to refine your contractor digital marketing strategy for maximum ROI.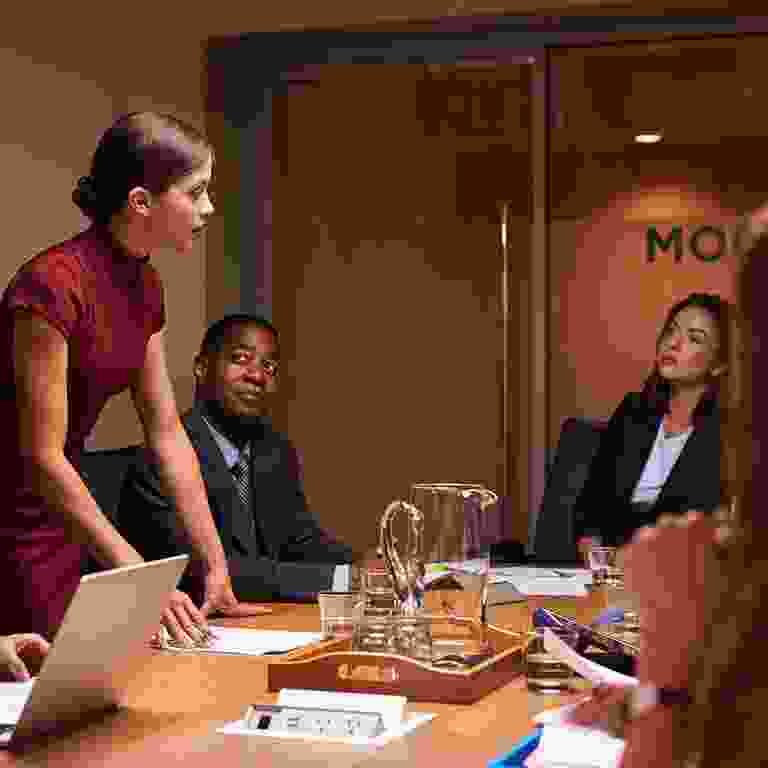 Contractor Paid Search
Our managed pay-per-click advertising targets high-intent homeowners searching for local contractors and positions your business prominently in search results when it matters most.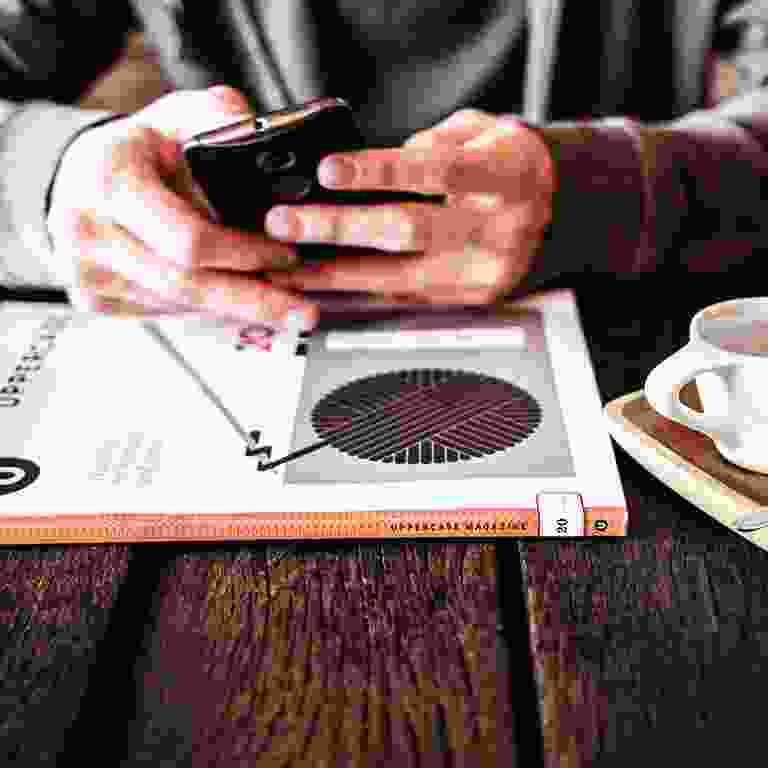 Contractor Link Building
We pursue smart link building opportunities with reputable home services directories and local review sites to build quality backlinks that will improve your website authority and search engine rankings.