Stand Out Online to Drive More Shoppers to Your Store
As a local retailer, your website is often the first touchpoint for potential in-store shoppers. An optimized site designed to attract and engage searchers can drive more foot traffic into your physical location.
Our retail marketing experts use proven SEO tactics to:
-Research the terms shoppers use to find stores like yours locally
-Optimize website copy for product, brand, and location-based keywords
-Improve local SEO rankings and visibility in search engine results
-Implement paid and social campaigns to reach nearby shoppers
-Build an SEO-friendly site that convinces searchers to visit your store
We tailor a digital strategy for your shoppers and products using the latest retail marketing techniques. Let us optimize your online presence to drive more qualified traffic and sales at your brick-and-mortar retail location.
Retail SEO
We optimize your retail website and content to help your business rank prominently for valuable local and product-related search terms.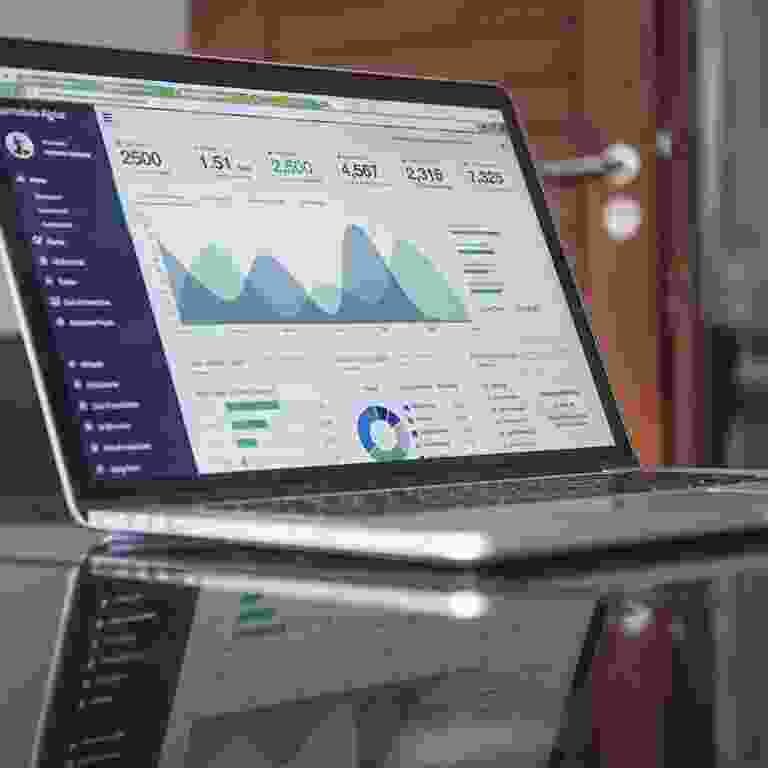 Retail Analytics
We implement analytics tracking to gain data-driven insights into your website traffic sources, engagement metrics, and opportunities to improve.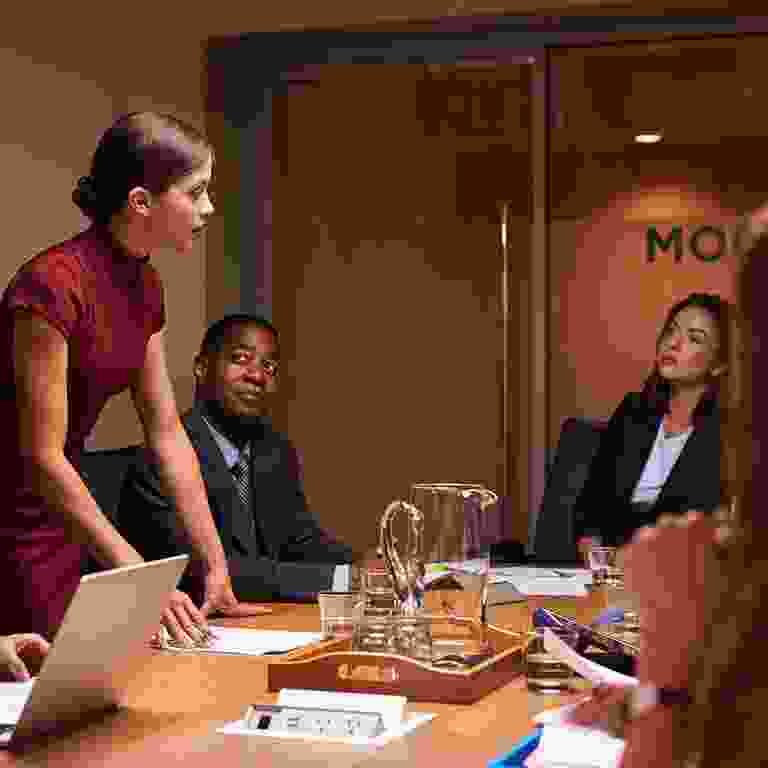 Retail Paid Search
We run targeted pay-per-click ads to have your retail store surface at the top of search results for your most high-intent product and service keywords.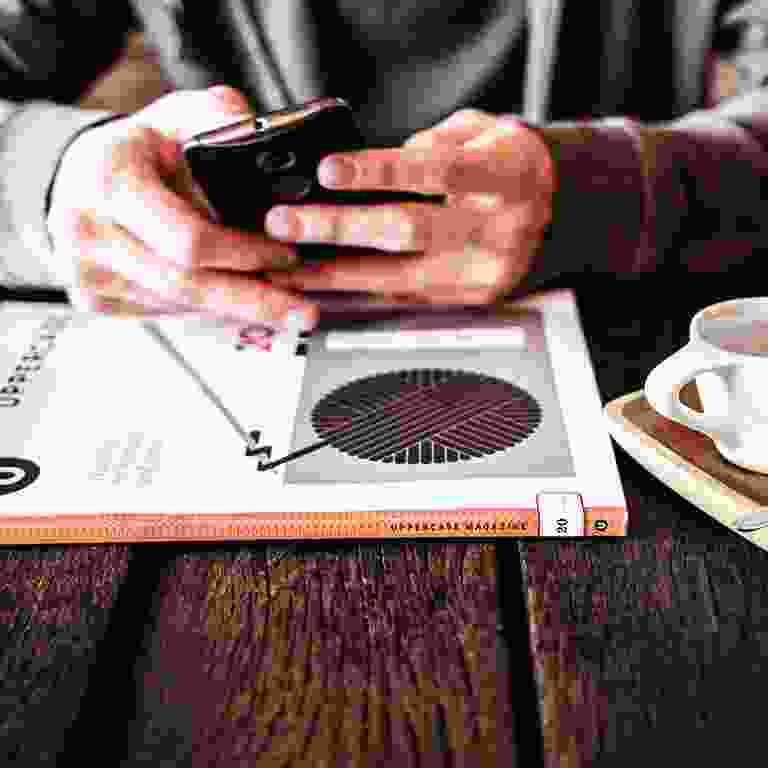 Retail Link Building
We pursue relevant link building with local business directories and niche product review sites to build authority-passing links that amplify your local SEO rankings.