Boost Your Professional Services with Strong Digital Marketing
Our digital marketing solutions help professional and consulting firms amplify their expertise online to attract more clients. We implement targeted SEO strategies to rank practices higher for relevant searches like for your business type in this area. Our paid search campaigns connect firms directly with high-intent searchers looking for specific professional services and expertise. We provide website analytics to generate insights into lead generation, service promotion, and driving online appointments. Additionally, our custom link building techniques establish professional practices as thought leaders and trusted authorities in their niches.
Our customized solutions for professional services include:
Articulate your firm's specific consulting expertise
Increase search visibility for consulting services you offer
Demonstrate thought leadership to establish authority
Target and nurture leads looking for advisory services
Manage your online presence and reviewer perceptions
If you offer professional or consulting services and want to increase your digital visibility and clientele, our comprehensive digital marketing services can help you stand out from competitors. Partner with us to showcase your expertise, generate more qualified leads, and grow your professional services online.
Professional & Consulting Services SEO
We tailor our SEO approach to help professional service firms rank higher locally and attract new clients from search engines.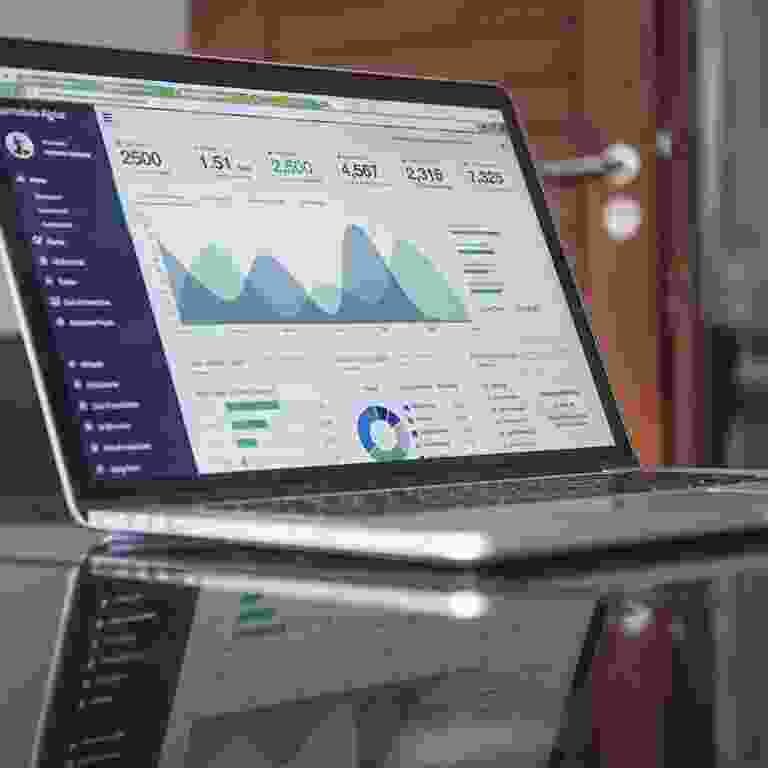 Professional & Consulting Services Analytics
Our analytics services allow consultants to measure online growth, track conversions, and continuously improve marketing ROI.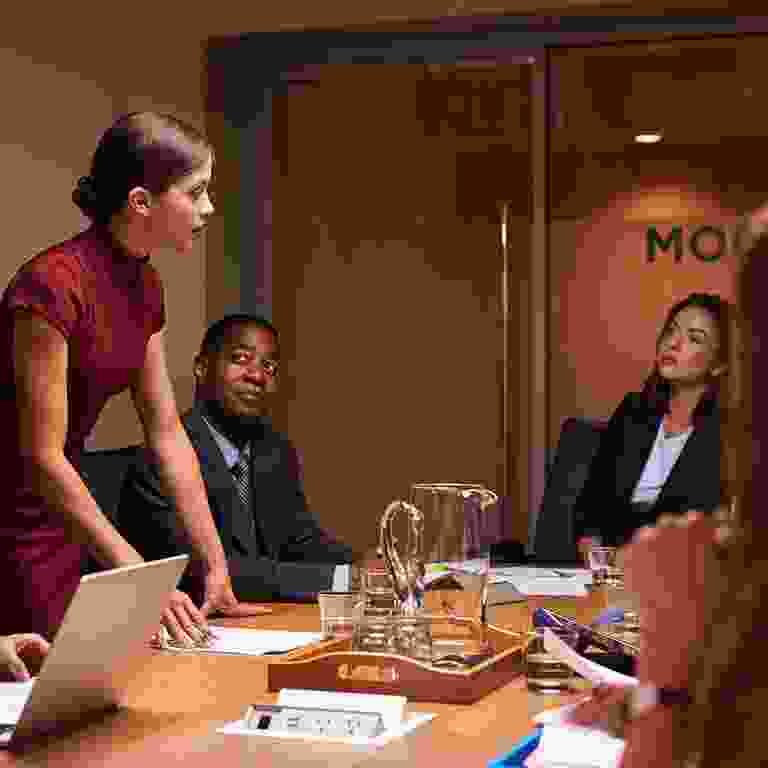 Professional & Consulting Services Paid Search
We create and manage targeted paid search campaigns that connect professional service providers with high-intent searchers.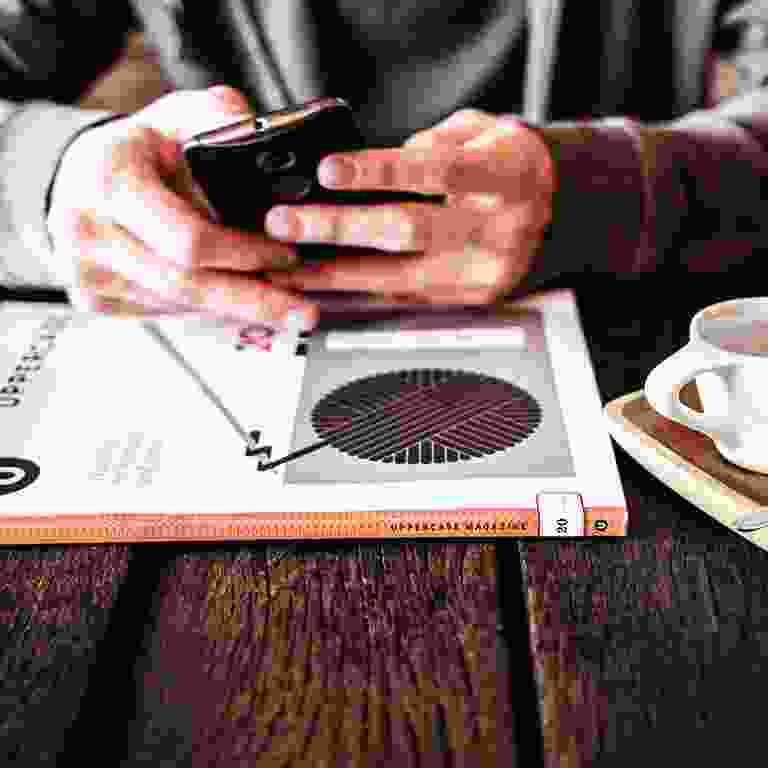 Professional & Consulting Services Link Building
Our custom link building helps establish consulting practices as reputable authorities within their regions and fields.