Social Media & Community Management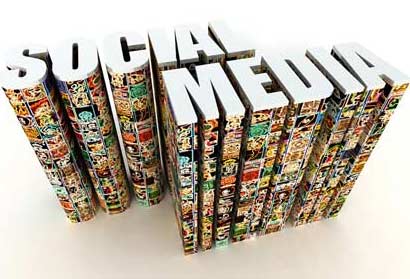 Not Just A Trend
Social Media is an exploding market. Not only it is one of the hottest marketing trends, but it is highly effective for branding and reputation management.
By strategically placing information that builds your brand's reputation, we are able to give your clients a clear view of what you do and what your company's values are.
At the same time, we are able to help you to manage and over see comments, customer experiences, ratings, and reviews so that you are perceived in just the way that you envision.
Social Media Grows Your Reputation Organically
Social media is a great source to build links for your website organically to authenticate your position in your industry as an authority. This will help Google in ranking you and is an important factor in your Search Engine Optimization (SEO) campaign. One of the best ways to build links is by having sharable content that other people find valuable. In some instances in social media, when content is especially intriguing, such as Infographics or blog articles written as well thought out lists, it may go "viral" and be shared with many people at a very fast rate.  When this happens it gives your company and website a great amount of exposure to unique vistors in a short amount of time!
Online Branding Must Have
In any complete online marketing campaign, a good social media set up is a must have. Utilizing Facebook, Twitter, Pinterest, Google+, LinkedIn, Foursquare, and others, will be extremely useful in getting your business seen, and managing your reputation.