Construction & Contractor SEO: 9 Tips to Get Started
If you own or manage a small construction or contracting business, you know how competitive it can be to win new projects and get your name out there. With more businesses going digital, having an online presence and great search engine optimization (SEO) is critical for success.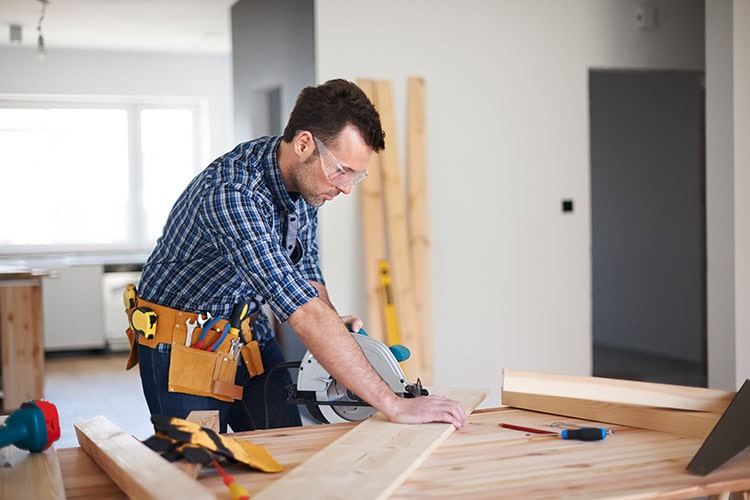 Follow these 9 tips to improve your construction and contractor SEO and attract more customers in your local area:
Optimize Your Website
Your website is your digital storefront and one of the first places potential customers will look for information. Make sure it's mobile-friendly, loads fast, and highlights your services clearly. Include keywords like "Venice construction company" and "Sarasota home renovation" in titles, headers, content, and meta descriptions. This helps search engines understand what your business offers.
Produce Relevant, High-Quality Content
Well-written blog posts, articles, and videos on your site establish your business as an authority. Cover topics your ideal customers care about, like tips for home remodeling, DIY construction guides, or contractor interview profiles. Answer common customer questions to show your expertise.
Get Listed on Relevant Directory Sites
Directory sites like Yelp, Angie's List, and HomeAdvisor are go-to resources for customers searching for contractors. Make sure your business is listed accurately on top local directories, with complete details, photos, and customer reviews if possible.
Claim and Optimize Your Profiles
From Google My Business to Facebook and LinkedIn, your social media and business listings influence how customers find you. Keep profiles up to date, respond to reviews, and include keywords like "Sarasota construction" in descriptions.
Network Locally
Joining local business or trade organizations connects you with potential partners, customers, and referrals. Sponsor relevant community events to get your name out there. Partner with complementary businesses to cross-promote.
Get Customer Reviews
Positive online reviews boost credibility and SEO. Politely ask satisfied customers to leave Google, Facebook, and Yelp reviews. Feature excerpts from top reviews on your website and in marketing materials.
Prioritize Mobile-Friendliness
With more people searching on smartphones, a mobile-friendly site is essential. Test site speed and usability on mobile. Optimize with a responsive design, clickable elements, and quick loading times.
Analyze Your Site Traffic
Website analytics like Google Analytics provide insight on your visitors and most popular content. Review metrics regularly to guide decisions on keywords, link-building, and conversion optimization.
Work With a Local SEO Company
A contractor SEO company understands your business goals and local market. They can save you time optimizing your site, generating backlinks, managing citations, analyzing data, and staying on top of algorithm changes. Consider working with a digital marketing agency in Venice or Sarasota for ongoing SEO support.
Reaching more customers online takes strategy and effort. With these construction contractor SEO tips, you can boost your web presence, improve search visibility, and grow your business in the Sarasota and Venice area. Let us know if you need help executing your SEO plan – we offer a free digital marketing assessment for local businesses.