How Important is SEO and How do I get it?
When it comes to local businesses, nothing beats the power of local SEO.
First and foremost, what is Local SEO anyway?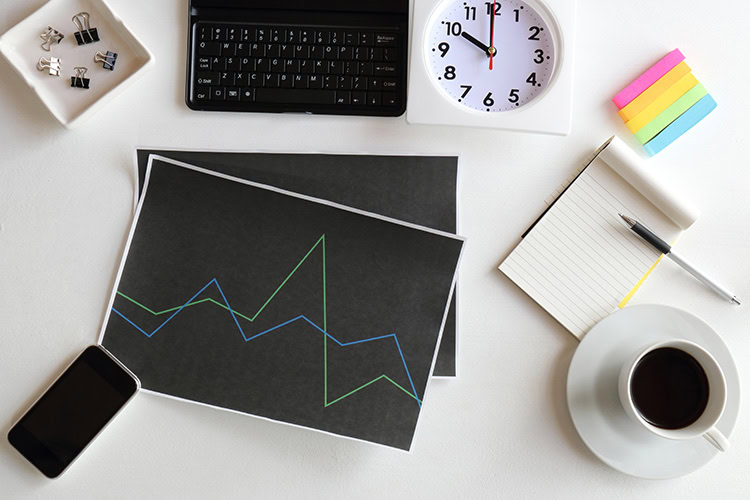 It's a digital marketing strategy that focuses on optimizing a business online, usually a website, to be found in search results with local intent. It helps businesses, many of which are small to medium businesses – everything from mom&pop shops to multi-location retail stores – to connect with their potential customers in their specific area. Think of it like this…. someone searches for Lawn Care. They are probably looking for tips to do themselves this weekend – maybe they are an image search kind of person, or a related search type… who knows. But… if they search Lawn Care Venice Fl or Lawn Care near me…. 80-90% of people are looking to hire a lawn care company in that town (or at least price shopping) and the other 10-20% are looking for lawn care equipment in that town. THAT is local SEO.
This means that local SEO addresses the problem of relevancy.
Plus, local SEO helps create far more visibility. Small businesses often struggle to compete with larger companies with bigger marketing budgets. Local SEO levels the playing field by helping small businesses appear in local search results, where potential customers are actively looking for products or services in their area.
Okay, so now you have a better understanding of search optimization and how it applies to a local business like your own. Now you probably have more questions, with some of them revolving around what type of work will be done, what type of plan to ask for/look for, how you'll know the SEO is working, and just general curiosity.
An SEO agency can help your local business in several ways:
Improve your website's rankings in search engine results. The agency will analyze your website and implement on-page and off-page SEO optimizations to help boost your rankings for relevant keywords. This can drive more organic traffic to your site from local customers searching on Google, Bing, etc.
Optimize your website for local search. The agency will implement things like:
Adding your business address, phone number and other details to your schema markup
Creating Google My Business and Bing Places for Business listings
Optimizing your pages with location-specific keywords
Linking to relevant local directories and citation sites
This helps search engines understand your business is a local one and shows you serve that particular location.
Create local backlinks. The agency may acquire relevant local backlinks from local directories, business listings sites, citation sites.  This passes "local authority" to your site and signals search engines you are an authority for that location. It helps show Google, Bing, and other search engines in a clear way exactly who you are, that you are trust worthy, and that they should favor showing you over other results.
Develop and post content on your website. The agency may create blog posts, guides, videos and other content focused on that specific location. This provides valuable information for your local customers and strengthens the local relevancy of your website. They will generally perform on-page SEO like Title-tags and include relevant meta-data that signals to the search engines who you are, what you do and where you are located.
Track and report on results. The agency will implement tracking and analytics to measure things like local traffic, rankings, and citations. At times backlinks, sales, calls, and things like ROI may be tracked or more heavily reported on, but aren't necessarily as important if you aren't an online store. They'll provide regular reports to keep you updated on progress.
Reach more nearby customers and ultimately grow by leveraging the skills of an experienced local SEO agency. While you focus on daily operations and serving customers, let us be your SEO agency and deploy targeted strategies to boost your local authority and recognition.