In this article, we'll explore some of the key SEO best practices specifically for real estate agent websites and listings. Optimizing your online presence to show up when buyers are searching for homes in your area can significantly grow your lead generation and sales.
Optimize Pages and Listings with Relevant Keywords
The foundation of effective real estate SEO is ensuring your most important pages and listings target relevant keyword phrases buyers are searching for. Conduct thorough keyword research to identify high-value terms like "homes for sale in Venice Florida" and "real estate in Sarasota".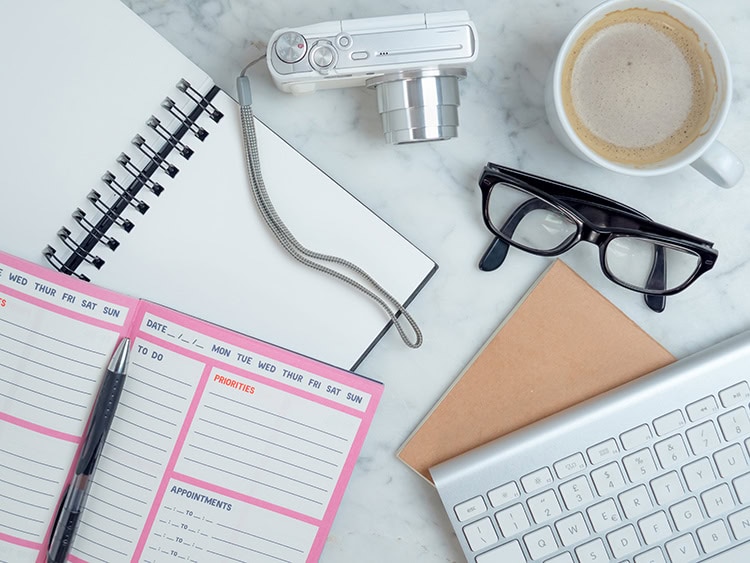 Incorporate these keywords naturally throughout your website's pages and listing descriptions. Use them prominently in titles, headers, image alt text, URLs, meta descriptions and elsewhere. This signals to Google the topic you want to rank for. Optimizing individual pages for geographic keywords will increase local traffic.
Create Localized Landing Pages
Many homebuyers search for real estate using a city name or zip code. So having location-specific landing pages on your site optimized around phrases like "Miami real estate" or "33101 homes for sale" can be very effective.
Create individual pages targeting each region, city and neighborhood you serve. Fill the content with area-specific keywords, local details, city guides, Demographic data and listings in that location. This granular SEO structure helps you geo-target traffic.
Produce Fresh, High-Quality Content Frequently
Google values websites that regularly publish new, useful content. So real estate agents should strive to add new blog posts, market reports, neighborhood spotlights, and other content at least weekly.
This content provides more pages for search engines to index, which expands your footprint. It shows you are an authoritative, active source of local real estate information. Avoid thin, low-value content. Craft in-depth, insightful content using relevant keywords.
Acquire Backlinks from Local Sites
One of the strongest SEO signals is earning backlinks – when another site links back to your website. Google sees this as third-party validation of your relevance and authority.
Real estate agents should reach out to local portal sites, directories, school/hospital/chamber of commerce sites and other organizations in your region to request backlinks. Also guest post on local blogs and partner with non-profit causes. Quality over quantity applies here. Focus on links from trusted sites.
Leverage Image Alt Tags
The alt text that describes an image is treated as a keyword by Google. So optimizing the alt text on your listing photos can enhance image search visibility.
Include your keywords or relevant information. Also incorporate relevant terms like "exterior", "backyard", "kitchen" for images of those spaces. This helps images show up on related searches.
Optimize Website Speed
Page speed is another factor in search ranking. Faster sites tend to outperform slower competitors. There are several technical optimizations real estate agents should make to speed up their site:
Compress Image File Sizes – Compress photos to reduce file size.
Implement Caching – Caching stores pages in temporary memory for faster loading.
Minimize Redirects – Reduce unnecessary redirects to speed up site navigation.
Optimize Code – Clean, efficient HTML, CSS and JavaScript code speeds up processing.
Use a CDN – A content delivery network stores cached page copies on distributed servers.
Upgrade Web Hosting Plan – More powerful servers provide faster response times.
Mastering real estate SEO takes research, technical expertise and constant testing. But the long term payoff from higher organic visibility is immense. By following these best practices, agents can establish themselves as a trusted online authority and attract more qualified buyers.