Optimizing Websites for Local SEO: A Guide for Landscaping Businesses
Want more local landscaping customers knocking down your door? Then it's time to optimize your website for local SEO. Gone are the days of relying on word-of-mouth or yellow pages ads. Today's homeowners turn to Google to find trustworthy lawn care pros and landscapers in their neighborhood.
If your business doesn't show up prominently in those local searches, you're missing out on leads. But with strategic optimization, you can make your website irresistible to nearby customers hunting for your services.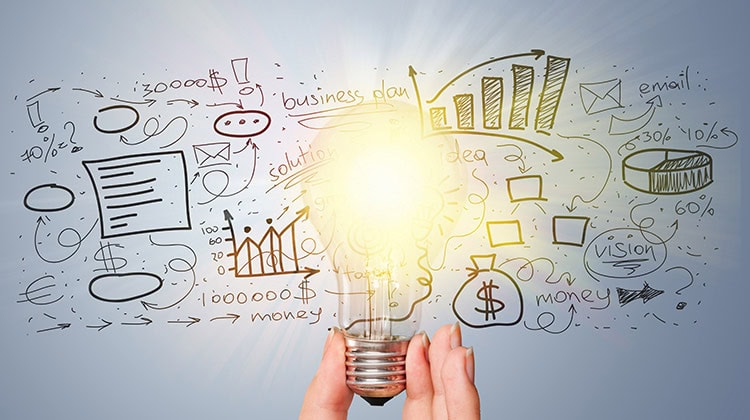 Focus on Local Keywords
The foundation of local SEO is optimizing pages and content for geographic keywords. This tells search engines you provide services in specific towns, cities and regions.
Research terms potential customers use to find landscapers in your area. This includes place names like "Venice landscaping" or "landscaping Venice." Include commonly searched services like "lawn mowing St. Petersburg."
Optimize pages targeting each service for different location-based keywords. This geo-targeted content helps you rank for local search queries.
Highlight Location On-Site
Make your location immediately obvious on your website. Display your service areas, full address, and contact info prominently throughout the site.
Include geo-tags like your city and state in page titles and headings. For example: "YardApes – St. Pete Landscaping Services." Use schema markup to further highlight address and geographic data.
This signals search engines you are a local provider targeting specific regions. It also builds user trust by being upfront about your service location.
Leverage Google My Business
Google My Business is vital for local SEO. This free tool lets you manage how your business appears on Google Search and Maps.
Fully complete your GMB listing with key details like address, hours, photos, services, bio and more. Include service areas to tell Google where you operate.
Adding posts showcases your work and expertise. Respond to reviews to be transparent with customers. GMB amplifies your local visibility across Google, so optimize it fully.
Earn Local Citations
Citations are directory listings that mention your business name, address and phone number. These alerts search engines that your business exists in the local area.
Common citation sources include Yelp, YellowPages, CitySearch and industry directories. Try Moz Local or other tools to find dozens of relevant citation sites.
Manually claim and complete each listing. Consistent NAP (name, address, phone) information builds local SEO authority. shooting for 20+ high-quality citations.
Improve Local Link Building
Locally-relevant websites linking to you signals you serve that geographic area. Identify contextually relevant local sites related to lawn care, gardening, landscaping, outdoor services etc.
Outreach to build links. Offer useful local resources and data as link bait assets. Sponsor local events, sports teams or nonprofits to earn links from their sites.
Neighborhood Facebook groups, Nextdoor, and local forums are other link opportunities. Build relationships with local sites to grow your local link profile.
Optimize for Mobile and Voice
Over half of searches are mobile, and voice search is rising. Optimize site speed and responsiveness for mobile devices.
Use structured data and speakable schema markup to improve voice search presence. Model your content into natural conversational language and questions.
A mobile-friendly, voice-enabled site meets customers where they are searching today – on smartphones and smart speakers.
Advertise Locally
Paid advertising complements organic strategies. Geo-targeted Google/Facebook Ads feature your services in local search results. Retarget nearby searchers who already visited your site.
Sponsor local events, radio stations, newspapers, TV, and community Little League teams. Attend farmers markets and set up lawn care booths. Leverage digital and real-world opportunities to advertise.
Measure and Improve
Use Google Analytics to assess site visits and conversions by service area. Identify top-performing local content. Find which keywords drive the most calls, contact forms and emails.
Expand on winners and improve or eliminate underperformers. Local SEO is an ongoing process, not "set and forget." Audit and refine regularly to maintain an edge.
Your website is a critical hub for attracting lawn care and landscaping leads online. But it requires dedicated local SEO strategies to actually convert searchers into clients.
Optimizing for local keywords, GMB, citations, links, mobile and more makes your site irresistible to nearby customers. Combine digital tactics with real-world community marketing for an unstoppable local approach.
With strategic implementation, your website can become the top local destination for creating stunning lawns and landscapes. Now get out there and start connecting with customers in your community!