Directory Listings: Overlooked But Potent SEO Tactic
As a business owner trying to improve your website's search engine optimization (SEO), you may be wondering if getting listed on local and niche directories is worth the time and effort. The short answer is yes – when done properly, directory listings can be a great way to build quality backlinks and authority for your site.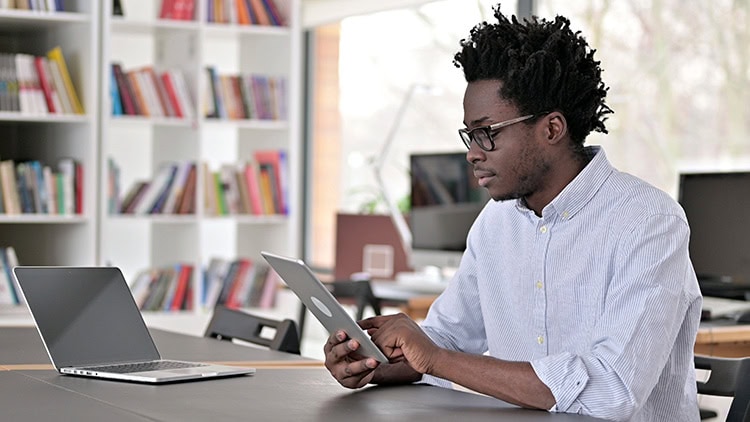 But how exactly do directory listings help with SEO? Here are the main benefits:
Backlinks from Relevant, Authoritative Sites
Getting your website listed on industry-specific and location-based directories like Yelp, Better Business Bureau, and Localeze provides backlinks from established sites that are already trusted by search engines. This helps send signals to Google and Bing that your site is credible and relevant for your keywords and location. The higher the authority of the sites linking to you, the more SEO value the backlinks provide.
Increased Local Visibility
For businesses trying to rank locally, getting listed on directories optimized for city and state searches is key. This gives Google extra signals about your physical location and area you serve, which helps you rank for searches like "best restaurant Miami" or "plumber San Diego". Local directory listings make you more visible for searches within your geographic area.
Additional Context for Search Engines
Directories allow you to include your business name, address, phone number, website, and other pertinent info. This gives search engines additional contextual clues about what your business does and where it's located. The more robust your listings are, the better search engines can understand your business and return your site for relevant searches.
Opportunity for Customer Reviews
Many directories allow customers to leave reviews, which provide powerful social signals. Positive customer reviews on high-authority sites indicate your business is trusted and can influence local SEO rankings. Be sure to encourage satisfied customers to leave constructive feedback.
Increased Chance of Click-Throughs
When people are searching locally on Google, directory listings frequently appear above or alongside organic search results. This gives you an added chance to get click-throughs to your website. Even if you don't rank #1 organically, prominent directory listings drives direct traffic.
Best Practices for Directory Listings
To maximize SEO value from local and niche directories, keep these tips in mind:
Thoroughly complete all listing fields – don't leave any info blank if possible.
Use your primary, consistent business name, address and phone number across directories.
Include keyword-optimized descriptions – work your important keywords in naturally.
Link back to your website whenever possible.
Point listings to relevant, high-value pages on your site.
Check for and claim listings on reputable industry directories.
Create listings even if you don't have a physical location – many directories accommodate service area businesses.
Update your listings regularly as business info changes.
Avoid low-quality directories that will add little SEO value. Focus on reputable, high-authority sites.
While directory submissions can be time consuming, they are a smart long-term investment for local SEO. Invest the effort to get listed on relevant quality directories, and keep your listings complete and updated. Pair this with other effective SEO practices, and you will likely see positive ranking improvements over time.