Managing change the Key to Transformation?
Stand Out Online and Attract More Restaurant Guests
To be successful as a local restaurant owner, bringing in consistent customers is certainly key. But with so many dining options, how do you get discovered online and stand out from your competitors? A well designed and optimized website, plus a solid digital marketing plan establishes your restaurant as a top local choice.
We focus on showcasing what makes your restaurant unique while optimizing your website and online presence to reach more potential guests locally. We then tailor your website copy and content around those keywords so your restaurant surfaces prominently in related local searches.
An expertly-designed website highlights your distinctive cuisine, ambiance, location, or whatever makes you… YOU all while being optimized for online discoverability. We implement additional digital strategies like online listings, social media and targeted local advertising campaigns.
Our comprehensive digital marketing services for restaurants increase your visibility and reservations. Let us optimize your online presence and showcase why diners should choose your establishment for their next dining experience.
Restaurant SEO
Our SEO solutions optimize your restaurant website and online presence to improve visibility and discovery in search engine results. We ensure your business surfaces prominently when diners search for local eateries like yours.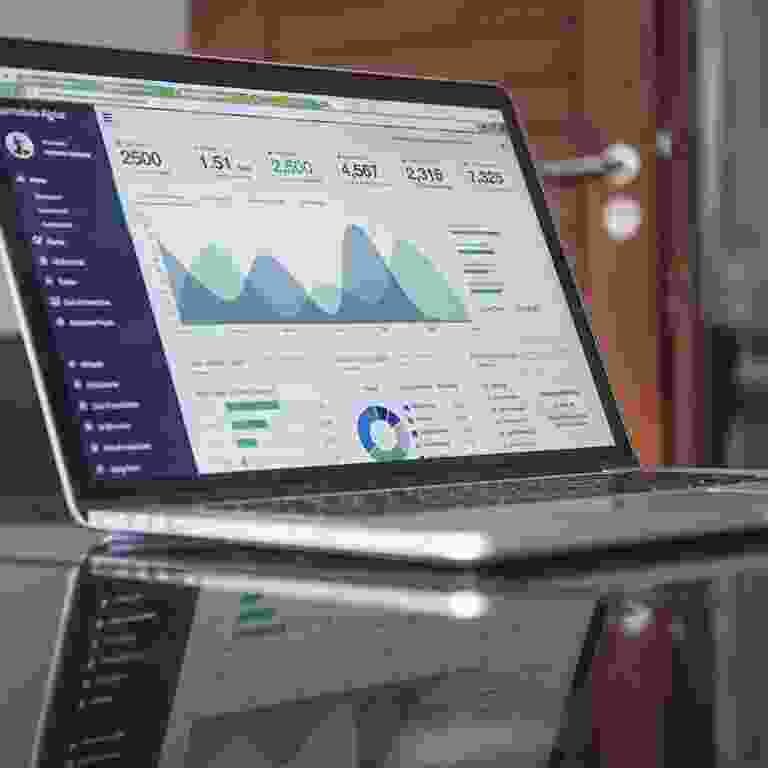 Restaurant Analytics
Our analytics and reporting provide data-driven insights into your restaurant website traffic and online presence. We analyze engagement, conversions, sources and other key metrics to inform an optimized digital strategy.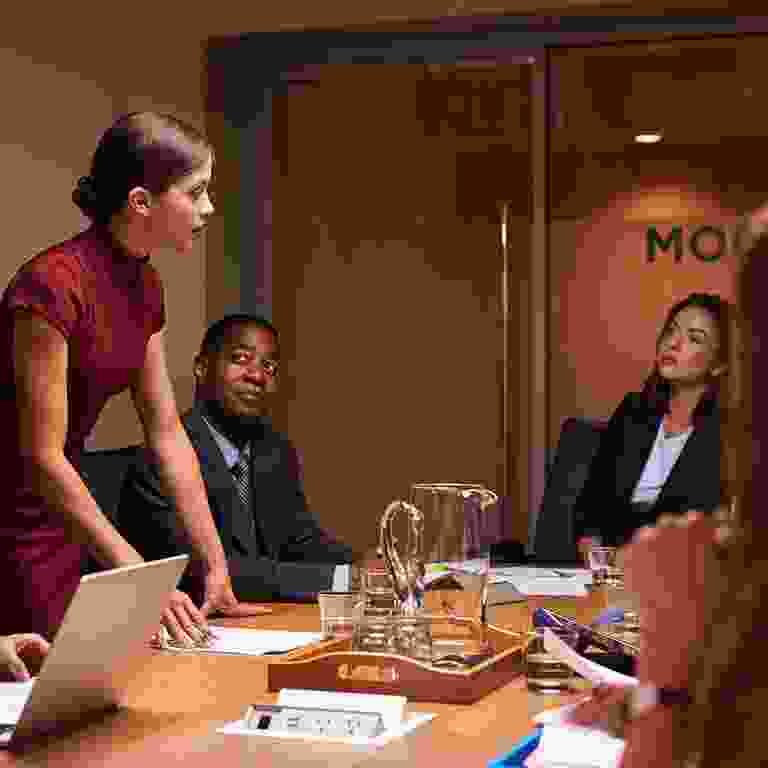 Restaurant Paid Search
Our paid search marketing places your restaurant at the top of search engine results for your most valuable dining keywords. We run targeted pay-per-click campaigns aimed to attract more reservations.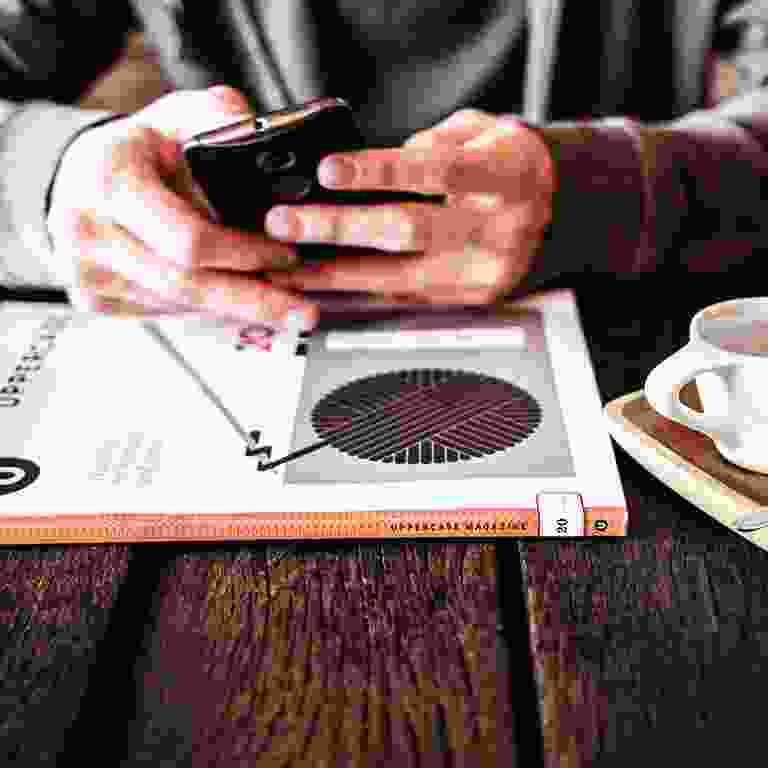 Restaurant Link Building
Our link building services secure high-quality backlinks from relevant restaurant review sites and directories. These authoritative links enhance your website's SEO ranking and visibility for local restaurant searches.