Restaurant Marketer's Definitive Guide to Local SEO Success
SEO is essential for any business looking to drive more customers to their website and increase visibility online. For restaurants, implementing basic SEO strategies can help get your restaurant website and online listings ranking higher in local search results, driving new customers to your door. This ultimate restaurant marketing guide will walk through SEO basics, providing actionable tips to help your restaurant's website and online presence become more findable.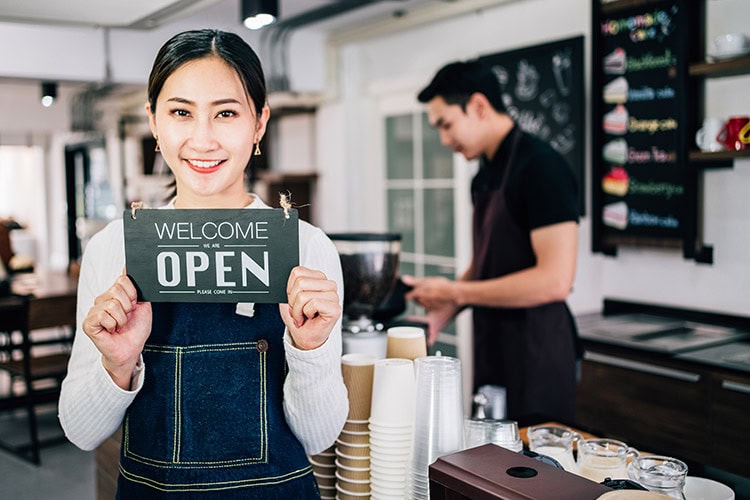 Focus on Quality Content
The foundation of good SEO is high-quality, relevant content that gets update regularly. Google's algorithms favor websites with content that answers user search queries. Ensure your restaurant website contains pages like your menu, hours, contact info, about section, and blog. Populate these with useful information searchers want to know – your story, cuisine types, menu item descriptions, events, etc. Update website content regularly to give search engines fresh material to index.
Optimize Website Navigation
Make it easy for search engines to crawl and understand your site navigation. Ensure all pages are easily accessible from your homepage using text links. Create a clear information architecture using headline tags (H1, H2, H3) properly to highlight sections. Use descriptive page titles and meta descriptions so search results listings display your main focus. Implement breadcrumb navigation to show page hierarchy.
Focus on Local SEO
For restaurants drawing local customers, local SEO is key. Have a Google My Business listing fully optimized with your address, phone, photos, menus, and more. This helps you rank prominently in local pack results. Ensure your website and listings include your city name and/or neighborhood. List your full address, phone number, and driving directions.
Get Customer Reviews
Customer reviews are social signals that influence local rankings. Enable review collection on platforms like Google, Facebook, and Yelp. Respond professionally to all reviews. Add favorable quotes onto your website to build trust. Keep improving your customer experience to get more positive reviews.
Choose the Right Keywords
Do keyword research using Google's free Keyword Planner tool to find terms people search related to your restaurant. Tailor content around keywords like your cuisine type, menu items, neighborhood, etc. Include them naturally in your text, titles, URLs, image names, and meta descriptions.
Optimize Your Website Images
Images help search engines understand your content and can rank in image search. Optimize images with descriptive names/alt text using keywords. Add images of food, the interior, events, staff, etc. Ensure images load fast – compress files and enable caching. Use meta data so images get indexed properly.
Fix Technical Issues
Search engines can't crawl or index your site if it has technical problems. Use Google Search Console to find and fix crawl errors and broken links. Ensure site pages load quickly using a tool like PageSpeed Insights. Have a mobile responsive design so smartphone visitors don't bounce. Implement proper redirects if URLs ever change.
Build Authoritative Backlinks
The more quality websites linking back to your restaurant site, the better. Focus on local citations like directories, newspapers, chambers of commerce, travel sites, etc. to build local relevancy. Partner with complementary local businesses promote each other on social media. Overtime, the additional exposure should lead to some extra backlink opportunity. Promote your best blog content on social media as well to earn natural shares and hopefully more permanent backlinks as well.
Analyze and Improve Performance
Use Google Analytics to track key SEO metrics like organic traffic, rankings, click-through-rates, time on site, etc. Identify issues lowering performance. Continuously create new content and optimize existing based on search data. Stay up to date on Google algorithm changes and best practices. Refine efforts over time.
By implementing these basic SEO strategies, restaurants can establish a solid SEO foundation, increase findability, and drive more local customers to their website. Focus on high-quality content presentation, optimizing for local searches, earning credible links and reviews, and analyzing performance. The more a restaurant website meets searcher needs, the higher visibility it will gain in rankings. Adjust efforts based on what delivers the best results and revenue over time. SEO is an ongoing process, but following this guide will kickstart progress for restaurants looking to boost their online presence.