SEO & Content Amplification Strategies for Real Estate Agencies
If you're a real estate agency in St. Petersburg or Venice, FL, you know how competitive the market can be. So today, we're diving into some savvy digital strategies that can make your agency stand out. Let's roll up our sleeves and get into the nitty-gritty of local SEO and content amplification, Florida-style!
Navigating Local SEO: More Than Just Buzzwords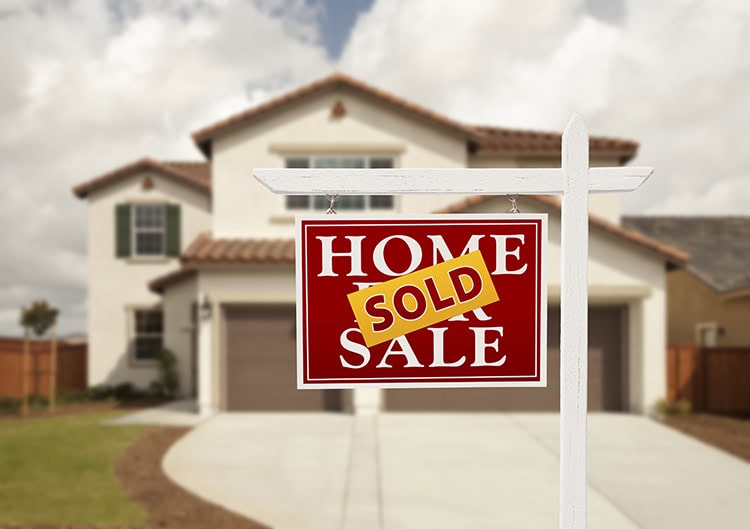 Why Local SEO Matters
Think of Local SEO as your digital beacon, guiding potential clients straight to your door when they search for real estate help in St. Petersburg or Venice. It's like having a bright, flashy sign that says, "Hey, we're right here and ready to help!"
Local SEO Must-Dos
Google My Business: Your Digital Front Door: Make sure your profile is as welcoming and informative as your physical office. List everything – from what you offer to how folks can reach you.
Speak Their Language: Local Keywords: Use phrases like "cozy condos in Venice, FL" or "St. Petersburg waterfront homes". It's like telling your neighbors, "We speak your language!"
Building Local Links: The Digital Handshake: Forge links with local entities. It's like extending a digital handshake across St. Petersburg and Venice.
Rave Reviews: Digital Word of Mouth: Encourage happy clients to share their stories. It's like having a chorus of locals singing your praises.
Crafting Content That Feels Like Home
Content That Echoes the Community
Create content that feels like a warm, friendly chat about the local St. Petersburg and Venice real estate scenes. Share stories about local market trends or tips for newcomers to Florida.
Blogging: Your Digital Storytelling Canvas
Keep a blog that's as lively and dynamic as the communities you serve. Post about the charming quirks of Venice neighborhoods or the best beachfront properties in St. Petersburg.
A Picture Speaks a Thousand Words
Show off properties with stunning visuals and sprinkle in familiar local sights. It's about showcasing homes while giving a shoutout to the community.
Amplifying Your Message: Be Heard Far and Wide
Social Media: The Neighborhood Gathering
Use social media like a neighborhood BBQ. Share interesting tidbits about St. Petersburg and Venice, highlight local events, and showcase beautiful properties.
Email Marketing: Personalized Postcards
Segment your email list like you're sending tailored postcards to different groups. Share specific St. Petersburg or Venice listings and local real estate news.
Paid Ads: Your Digital Billboard
Strategically use paid ads to catch the eye of locals searching for their dream home in St. Petersburg or Venice.
Building Bridges: Community First
Collaborate and Celebrate
Team up with local businesses for joint ventures. Imagine a blog post co-authored with a Venice interior design firm offering staging tips – that's community synergy!
Be a Local Star
Get involved in local events. Whether it's sponsoring a Little League team in St. Petersburg or setting up a booth at a Venice fair, be present and active.
Keeping Your Strategies Fresh and Fruitful
Learn, Adapt, and Grow
Regularly peek at your analytics like you're checking the Florida weather. Adjust your strategies based on what your audience loves.
Stay Trendy
Keep your finger on the pulse of both real estate and digital marketing trends. It's like surfing – stay on top of the waves!
Remember, in places like St. Petersburg and Venice, FL, being a top-notch real estate agency isn't just about listings and sales; it's about being a part of the community fabric. By weaving these local SEO and content amplification strategies into your digital tapestry, you'll not only be seen but also cherished as a local expert and friend. Here's to making your digital mark in the Florida sun!