Amplifying Content for Your Local Retail Store
For today's local retail stores, owning social media marketing (SMM) is crucial for competing in an omni-channel world. While ecommerce giants focus on digital sales, local brick and mortar shops must leverage their in-person strengths. Blending real-world loyalty with an amplified online presence allows local retailers to thrive as "bricks and clicks" brands.
This guide will cover SMM strategies for driving in-store traffic, elevating community engagement, and competing with national e-retailers. Follow these tips to boost local shoppers both digitally and physically.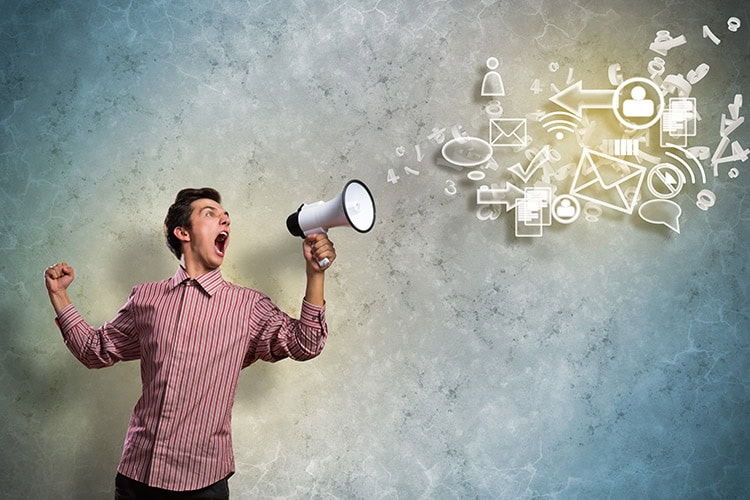 Showcase Your In-Store Experience
While remote retailers highlight products on sterile white backgrounds, your social content should feature the immersive, interactive world of your store.
Share engaging photos and video that transport viewers into your unique environment. Show friendly staff, popular products and special services that await in-person. Local shoppers yearn for that personalized connection.
These visceral experiences inspire social followers to visit and engage more deeply with your brand. Protect and amplify your real-world advantage.
Interact with Local Customers
Local retail succeeds by building relationships, not just transactions. Use social platforms to actually converse with nearby shoppers, not just broadcast ads.
Respond promptly to comments, queries and feedback. Thank customers for tags, check-ins and shares. Recognize loyal regulars. This personal touch strengthens community bonds.
Tools like Facebook Messenger, chatbots and DMs enable more meaningful interactions. Social platforms should feel like an extension of your store's welcoming culture.
Promote In-Store Events
From new product launches to holiday celebrations to craft workshops, in-store happenings drive foot traffic. Promote these special events heavily across social media.
Share practical details like event descriptions, dates, times, locations, and what to expect. Limited offers, prizes or refreshments also incentivize attendance.
Geo-targeting amplifies event promotions to nearby followers. Partner with other local brands for collaborative community events with expanded reach.
Run Local Contests or Sweepstakes
Contests, giveaways and sweepstakes entice community participation, especially with a tantalizing local prize like a shopping spree at your store.
Boost engagement by making entry requirements as simple as liking, sharing or commenting. Collect user-generated content like photos or reviews by making that the entry criteria.
Draw added buzz by collaborating with complementary local brands for the prize offerings. Cross-promote for maximum entries.
Partner with Local Influencers
Today's digitally-savvy consumers trust recommendations from micro-influencers in their community over generic ads. Locate popular bloggers, activists and creatives in your area.
Invite them to experience your store first-hand. If they love the visit, see if they will partner on social content showcasing your products to their engaged follower base. Don't rely on gimmicky tactics – focus on authentic advocacy.
Hashtags and Local Links
Integrate relevant local hashtags like #StPeteRetail, #VeniceFLBiz or your city name. Hyperlink to your website and Google My Business listing where followers can find directions or more info.
Rich social media cards with integrated contact info and calls-to-action also make engaging with your brand seamless for prospects.
Social Listening
Monitor social media conversations to quickly address customer service issues and learn more about your community's needs. Listen for local brand mentions as well as discussions around your products, location or competitors.
Tools like Hootsuite, Sprout Social and Google Alerts enable tracking keywords across platforms. Listening fuels smarter content and marketing.
Measuring Results
Key SMM metrics to track include followers, engagement rate, click-through rate, conversions driven and cost per lead. Monitor how social campaigns impact web traffic, online searches, phone calls and in-store visits using UTMs and analytics.
Assess which platforms, posting times, creatives and offers perform best. Refine your strategy to maximize ROI across digital and physical channels.
The Future is Local
Major e-commerce players can never replicate the real-world context and community offered by local retail stores. With strategic, personalized social media marketing, local businesses can form bonds that global giants can't touch.
Savvy SMM reminds local shoppers you offer irreplaceable human connection right in their neighborhood. Combine digital engagement with in-person hospitality for an unbeatable local brand experience.