10 Low-Cost Ways to Improve Your Local SEO
Improving your local search engine optimization (SEO) can help drive more customers to your small business. You don't need a huge budget to boost your local SEO and get your business found online. Here are 10 low-cost tips to improve your ranking in local search results: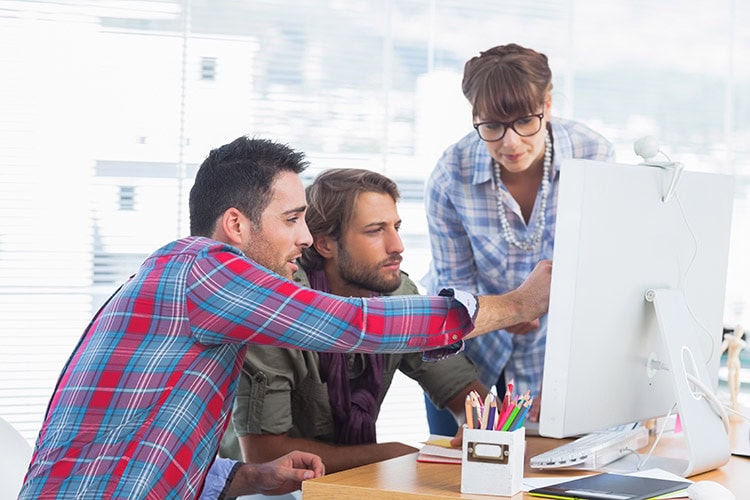 Optimize Your Google My Business Listing
Your Google My Business profile is key for local SEO. Complete your profile 100% by adding your business name, address, phone number, website, photos, description, services, and hours of operation. This helps customers find accurate information about your business and gives Google signalss to understand what your business offers.
Get Customer Reviews
Reviews are critical for ranking higher locally. Encourage satisfied customers to leave detailed positive reviews on platforms like Google, Facebook, and Yelp. This builds credibility and shows your business offers a positive customer experience. Check listings regularly and respond professionally to any negative reviews.
Update Website Content
Use location-focused keywords (like city, neighborhood, street names) naturally throughout your website and update pages regularly with new content. This shows search engines your site is locally relevant and active. Make sure your city and state are in page titles and meta descriptions.
Optimize Google Posts
Google Posts allow you to highlight special store hours, offers, events, products, or FAQs directly in Google Search and Maps. Use Posts to share timely, helpful information and value for potential customers.
Create and Verify Local Listings
Consistency is key for local SEO. Make sure your NAP (name, address, phone number) is correct, consistent, and updated across 50+ directories and citation sites like Yelp, YellowPages, Foursquare, etc. This signals you're a legitimate local business.
Post on Social Media
Be active posting content, offers, events, photos, and videos on Facebook, Instagram, Twitter, LinkedIn, Nextdoor, etc. Engage with followers and share content that highlights your local expertise. Encourage social shares, links, and reviews.
Produce Blog Content
Blog posts that answer common customer questions or cover local topics help searchers find your expertise. Link to your website/contact page and use keywords geography-wise. Promote new posts on social media to drive traffic.
Run Local PPC Ads
Tools like Google Ads make pay-per-click (PPC) advertising achievable for small businesses. Target customers searching for related products/services + your city name. Local PPC ads complement SEO efforts.
Sponsor Local Events/Teams
Sponsoring a local sports team, charity event, or community organization builds brand awareness and goodwill. Promote your sponsorship on your storefront, website, social media, and collateral. Offer special discounts for teams/events.
Focus on Citation Consistency
Consistency and accuracy across all name, address, phone, and website (NAPW) citations, both online and offline, are vitally important for local SEO. Standardize and double check correctness for directories, websites, Google My Business, social media, ads, flyers, business cards, etc.
Improving your local SEO doesn't require big budgets or major website overhauls. Small consistent efforts using these low-cost tips add up over time. Be patient and focus on providing value to customers in your area. With smart optimization, your local business can become easier to find and connect with more potential customers online.