Making the Most of Google My Business for Your Local Business
Having a complete and optimized Google My Business profile should be a top priority for any local business owner who wants to get found online and drive growth.
In this article, we'll walk through ten tips to maximize your Google My Business profile and presence to connect with more potential customers in your area.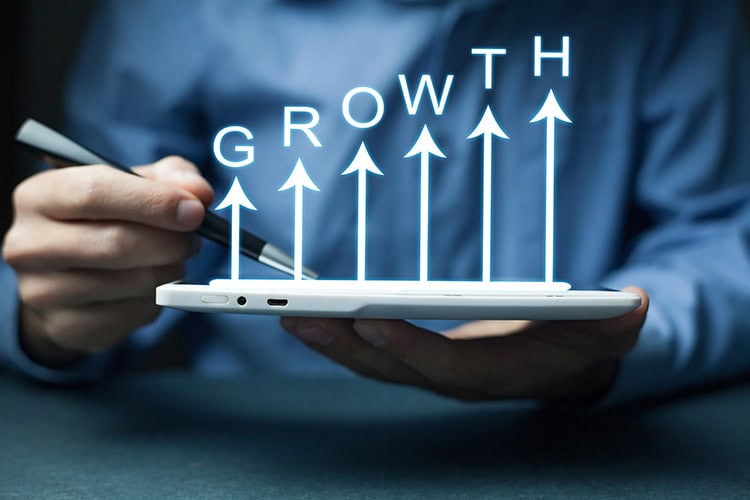 Completely Fill Out Your Business Profile Start by creating a complete profile for your business, filling in every section thoroughly. Be sure to fully complete each part of your profile. List your official business name, full address with street, city, state and zip, primary phone number, website URL, hours open for business each weekday and weekend day, several photos showing your location and products/services, in-depth summaries of what you sell or do for customers, and any other important details about your business that would be useful for people to know. The more comprehensive your Google My Business profile is, with accurate business information and photos, the better your local search presence will be. A fully fleshed out profile ensures customers can learn about and find your business more easily.
Let Your Customers Get to Know You
Optimize Your Business Description Your business description is valuable real estate – use it wisely. Craft a compelling summary of what you do and what makes your business unique. Include keywords that customers would use to search for your products or services. This helps your business stand out in search results.
Add High-Quality Photos Photos bring your business to life. Add exterior and interior photos, product/service images, pictures of your team, and anything else that gives customers a feel for your business. Ensure images are well-lit, high resolution, and visual appealing.
Monitor and Respond to Reviews Customer reviews influence buying decisions. Regularly check new reviews and respond professionally to both positive and negative ones. This shows customers you value feedback and aim to address any concerns.
Add Information And Link
Update Business Hours and Special Events Keep your Google My Business profile accurate and up-to-date. If your hours change, make sure to update them. You can also highlight special events like sales, promotions, new offerings and more.
Post Frequently Posting regular updates helps keep your business in front of local customers. Share news, offers, photos or videos of new products, highlight your team members, and more. Post a few times per week for best results.
Add FAQs and Services Menus Providing more details on your offerings helps customers know what you provide. Add lists of frequently asked questions and detailed menus describing all your services or products. This gives customers the information they need without having to contact you.
Link to Your Website Your GMB profile should always link to your business website. This connects customers seamlessly to more information, online booking/purchasing options, contact forms, and more.
Encourage Interaction and Stay Active
Run Local Promotions and Offers Promotions and special offers drive customer action. Run local promotions through your Google My Business profile to attract area customers with deals. Offers could include discounts, free trials, giveaways, loyalty rewards and more.
Encourage Customer Actions Prompt customers to take desired actions like getting directions, calling, booking online, signing up for newsletters, or purchasing gift cards. Include clear call-to-action buttons for key tasks you want customers to take.
Optimizing your Google My Business profile leverages Google's massive reach and discovery power to connect your business with more potential customers nearby. By consistently maintaining your profile and engaging with customers, Google My Business can become one of your most effective marketing channels for long-term local business growth.