Harnessing Google My Business to Attract More Local Customers
GMB offers a great opportunity for local business owners to boost their visibility and bring in more customers. With millions of people using Google search and maps to find nearby businesses, having an optimized Google My Business profile is essential to connecting with local customers and driving growth.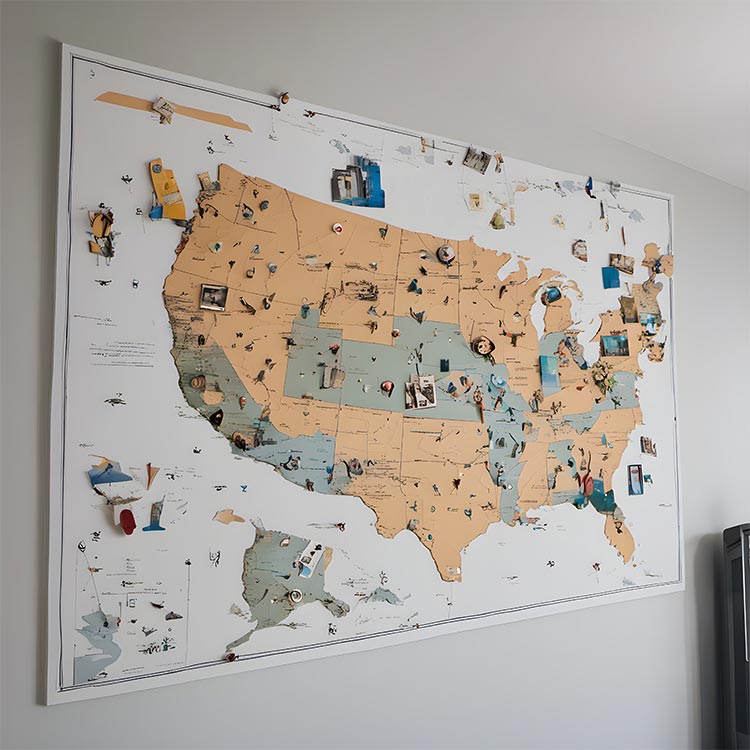 Let's explore ten tips to maximize your Google My Business presence:
Create a Complete Profile
First, claim your business on Google My Business with info like your business name, address, phone number, website, hours, photos, services, products, and everything else relevant to your customers. The more complete your Google My Business profile, the better opportunities you have to stand out.
Write Compelling Descriptions
Your business description section is prime real estate to describe your offerings, highlight what makes you unique, and use targeted keywords customers search for. Take time to craft well-written descriptions optimized to attract your ideal audience.
Showcase Professional Photos
Visuals bring your business to life. Add high-quality interior and exterior photos, pictures of products or services, team members, and anything else conveying your brand. Ensure images are well-lit, appealing, and professional.
Manage Your Reputation
Reviews influence local purchase decisions. Stay on top of incoming reviews by responding promptly and professionally to both positive and negative ones. This builds trust and shows customers you value feedback.
Keep Business Details Updated
As your hours, contact info, offerings change over time, keep your Google My Business profile updated so customers have accurate information. Highlight special events and promotions too.
Post Engaging Updates
Post regular updates with photos, videos, events, product news, team highlights, offers, and more. Frequently posting relevant content keeps your business top of mind with local customers.
Share FAQs and Service Details
Help customers learn what you offer by adding FAQ sections and detailed descriptions of your products, services, menus, inventory,etc. This provides valuable information without customers having to contact you.
Link to Your Website
Integrate your Google My Business profile with your website by adding the website link. This connects customers to online booking, purchasing, contact forms, and other useful website tools.
Run Local Promotions
Attract area customers by posting special offers and promotions through your Google My Business profile. Discounts, giveaways, loyalty programs, and deals entice nearby customers to engage with your business.
Add Calls-to-Action
Include buttons prompting customers to get directions, call, book, sign up, purchase gift cards, or take other desired actions. Clear calls-to-action guide customers to convert.
Optimizing these key elements of your Google My Business profile sets your local business up for success. By appearing prominently in local search and maps results, your business gains incredible exposure to customers nearby. Consistently maintaining your profile and engaging customers through Google My Business can become one of your best sources of new local customers.