Engaging Customers Creatively on Social Media
In today's digital world, social media platforms like Facebook and Twitter have become essential tools for businesses to connect with customers. For small, local businesses in particular, leveraging these platforms creatively can help drive brand awareness, website traffic, and sales. Below we'll explore some innovative tactics to captivate your audience and boost engagement on social media.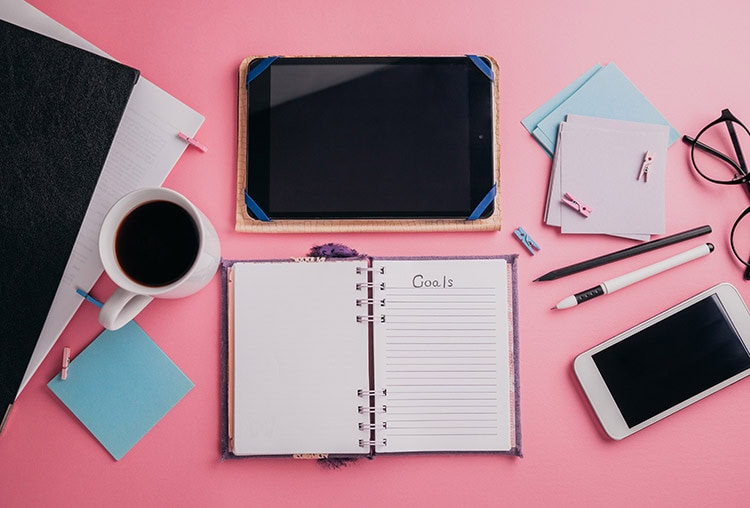 Get Visual
They say a picture is worth a thousand words, and that is definitely true when it comes to social media engagement. Visual content in the form of photos, videos, animations or infographics tends to perform better than text-only updates. For local businesses, this could include sharing photos of your products, staff or storefront, short behind-the-scenes videos, informational graphics and more. Tools like Canva make it easy to create engaging visual assets optimized for social media on a budget.
Run Contests and Giveaways
Contests and giveaways are tried and true engagement tactics that work well on Facebook and Twitter. To run a successful contest, first decide on a compelling prize that will interest your target audience. It could be a gift certificate, free meal or service, new product sample or other relevant offer. Keep the entry requirements simple, like liking, sharing or commenting on a post. Promote the giveaway prominently on your page and in updates leading up to the drawing date. This creates excitement and incentivizes followers to actively engage with your content for a chance to win.
Curate User-Generated Content
User-generated content (UGC) in the form of social media posts, reviews, photos and videos created by customers themselves can be incredibly powerful. Identify happy customers who would be open to having their UGC re-shared. Ask their permission first, then curate the best UGC that authentically represents your brand identity and resonates with your audience. Don't forget to tag and thank the original creator. Featuring real customers helps humanize your business and builds trust.
Go Live
Live video streaming on social media has exploded in popularity in recent years. Broadcasting live video is an easy way to create buzz and connect with your audience in real time. You can go live to share company news, highlight products, provide behind-the-scenes access, answer questions and more. Keep streams short, interesting and interactive. Let viewers know about your upcoming live videos so they can tune in. Going live not only boosts visibility during the broadcast, it gives followers FOMO (fear of missing out) that motivates them to actively engage with your business.
Collaborate with Local Influencers
Influencer marketing has become a major trend, with businesses partnering with popular social media personalities to promote products and services. As a small business, look for micro-influencers in your local area who are a natural fit with your brand. Reach out to set up a collaboration where they might share a post, create unique content or leave an honest review about their experience as a customer. This provides social proof and exposes your business to a new audience already primed for conversion.
Run Polls and Surveys
Online polls and surveys are straightforward to create and can generate lots of engagement. You can run polls asking for opinions on new products or services, get feedback on business hours or locations, or survey customers about their preferences. Keep poll options concise, share the results and thank participants for their input. This makes followers feel invested in your brand as you implement their collective wisdom.
Leverage Key Events and Holidays
Tie your social media engagement efforts into any upcoming holidays, events or cultural moments that your audience cares about. This might include major holidays, local events or causes, anniversaries or other relevance. Develop creative content and campaigns around these high-interest topics or events to make a bigger splash. Coordinate across your Facebook, Twitter, Instagram, and other active presences for maximum impact.
Share Funny or Interesting Content
Social media shouldn't always be strictly promotional. Sprinkling in funny, inspiring or informational content can be a great engagement booster. For example, you could share: amusing local news stories, cute animal videos, motivational quotes, life hacks, local events calendars, holiday fun facts, etc. This type of light-hearted content helps humanize your brand and gives followers a short break from hard sells.
Master Ad Targeting
Last but certainly not least, don't underestimate the power of social media advertising done right. Facebook offers advanced targeting capabilities to help you get your message in front of the most relevant audience. You can target by location, demographics, interests, behaviors and more to boost the efficiency of your spends. Mastering ad targeting takes a bit more effort, but is one of the best ways to scale engagement and conversions on social.
In today's digital-first business landscape, creatively engaging customers on social platforms like Facebook, Twitter, NextDoor, or LinkedIn can really be a game changer depending on your business. Applying some of the tactics above can help your local business stand out, build loyalty and position your brand for long-term success. Have fun getting creative on social media and watch your audience grow.