Unlocking Reddit's Hidden Marketing Potential

New Targeting and Optimization Tools for Brands
With over 50 million daily active users and an endless sea of niche communities, Reddit presents a major opportunity for brands to engage highly passionate audiences. But effectively navigating Reddit's fragmented landscape has proven a monumental challenge for advertisers.
To connect marketers with the right users across Reddit's thousands of diverse subreddits, the platform has unveiled a slate of enhanced targeting and optimization capabilities. Let's dive into these new tools designed to help brands unlock Reddit's hidden potential by zeroing in on receptive Redditors, fine-tuning engagement and managing campaigns with flexibility.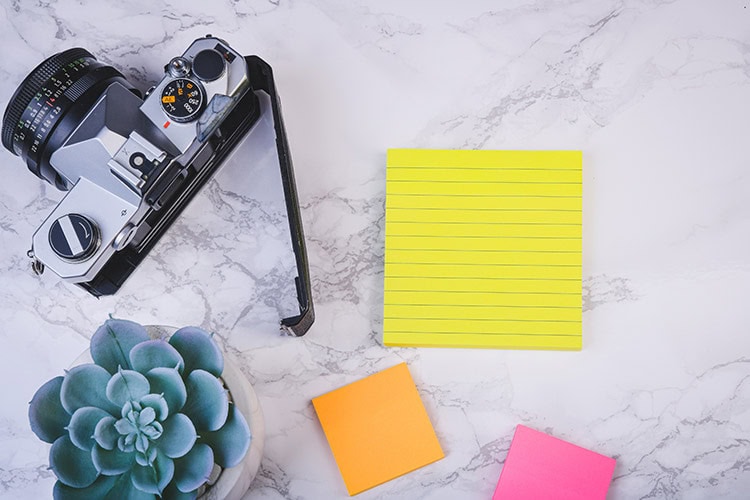 Pinpoint Your Target Redditors
The foundation of any high-performing Reddit ad strategy is identifying and engaging the specific subreddit communities where your potential customers are active. Reddit's rebuilt Community Search feature lets brands dig through its catalog of subreddits by keyword to uncover relevant targets.
For example, a retailer selling plant supplies could search for terms like "plants", "gardening", "houseplants", and "succulents" to find communities focused on those topics. So if that retailer starts by targeting r/plants, Reddit may suggest also targeting related subreddits like r/IndoorGardening, r/propagation, r/cactus, and r/orchids to expand reach.
Similarly, a craft supplies e-commerce site could search keywords like "DIY", "crafts", "sewing", and "knitting" to uncover relevant crafting communities. If initially targeting r/crafts, Reddit may propose extending to subreddits like r/sewing, r/knitting, r/crochet, and r/Embroidery to broaden the net.
And for a home services company like a plumber or electrician, searches for terms like "homeowner", "repair", "plumbing", and "electrical" could identify communities focused on home projects. So if first targeting r/homeowners, Reddit might suggest adding subreddits like r/Plumbing, r/AskElectricians, r/homeimprovement, and r/fixit to maximize exposure.
This showcases how Reddit's suggested targeting for related communities can help different businesses expand their subreddit reach.
This intuitive capability opens the door for brands to easily expand their community targeting to supplementary audiences that still align with campaign goals. To evaluate suggested subreddits, advertisers can tap into Reddit's new Community Info feature. This provides invaluable diagnostics directly within Ads Manager detailing each community's description, topics, user base demographics, traffic and more.
This combination of discovery, recommendations and insights gives brands the tools to laser focus ad outreach on the specific subreddit communities where their target users are engaged.
Manage Campaigns and Budgets Intelligently
But identifying receptive Redditors is only half the battle. Optimizing how campaigns engage communities and making the most of ad spend are equally crucial.
To enhance administrative flexibility, Reddit enables advertisers to define lifetime budgets on campaigns that cap costs at a predetermined limit. Once the maximum defined budget is reached, Reddit will automatically pause all associated ad groups. This hands the reins back to advertisers, allowing investment to be precisely scoped to meet KPIs.
The added convenience of inline editing also enables adjustments to campaign titles, bids and budgets on the fly directly from the Ads dashboard. This eliminates the friction of navigating through other menus to tweak settings, facilitating rapid optimization.
And to keep a pulse on campaign performance, Reddit's robust analytics offer insights into impressions, clicks, conversions, audience demographics reached and more. Brands can assess engagement levels across targeted communities to double down on what's working and refine underperforming areas.
With advanced targeting capabilities plus stronger budgeting and optimization controls, brands hold the keys to connect with receptive Redditors while maximizing ROI.
Cut Through the Noise and Drive Results
Unquestionably, breaking through on Reddit poses challenges. But by leveraging the platform's latest enhancements, brands are equipped to cut through the noise, zero in on the right audiences across thousands of niche communities and manage campaigns judiciously.
Reddit presents a uniquely interactive environment, with opportunities to spark organic engagement through creative and community-led campaigns. As the platform continues expanding its user base and subreddit offerings, these newest tools provide everything advertisers need to navigate Reddit's ever-evolving landscape and drive results.
The time is now to start developing integrated strategies that tap into Reddit's one-of-a-kind communities. With precise targeting, optimized budgets and analytics unlocking Reddit's potential, it's possible for brands to build authentic connections and win over the platform's passionate users.